Crypto on Wall Street: Closer than Ever Before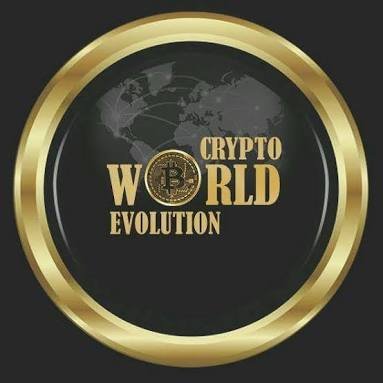 Some twenty years ago, the phrase "alternative assets" was rarely known. Then after the burst of the dot.com bubble, the Federal Reserve had to lower interests rates, making it impossible for fund managers to reach their annual targets using only bonds and stocks. It didn't take long before people began talking about the allocation of capital to absolute-return strategies. This led to the hedge fund boom. Many years later we are now talking about cryptocurrencies.
While the many issues preventing fund managers from coming in is being dealt with, the sector has seen some great news. One of such news is the recently introduced Bitcoin futures at the Chicago Board Options Exchange and the Chicago Mercantile Exchange. These products have an added bonus in that their creation presented the opportunity for a much-needed approval from financial regulators, just like Goldman Sachs' decision to help clients trade them.
This has led to increase in the volumes of bitcoin futures from around 1,000 contracts in February to 3,000 in March and the increase continues to go up.
The parent company of the New York Stock Exchange (NYSE), Intercontinental Exchange, Incorporated (ICE) and owner of some other subsidiaries in Singapore and Netherlands, has also concluded plans to partake in the rapidly growing cryptocurrency market through the creation of a global cryptocurrency data feed. This feed will broadcast 6 major cryptocurrencies which are bitcoin, ethereum, litecoin, ripple, dash, and bitcoin cash.
Jane Street Capital, which trades close to 60,000 products globally, is one of the new entrants to the growing list of Wall Street crypto enthusiasts. The company which carried out almost $6 trillion trades last year has now decided to make bitcoin a part of its $13 billion daily trade volume.
Another trading company, DV trading, whose area of specialty is futures, has also joined the bandwagon. Virtu Financial, a market maker, trading in more than 19,000 securities and Jump Trading, with some 500 employees have also joined the crypto trading club.
Even with the improvement that we've witnessed in this area, we are not yet at that time when crypto will be fully embraced as an asset, but things are turning up fast and 2018 is likely going to be the tipping point.