CEO of e-payments company says employee mined 500,000 Bitcoin in 2011 with company servers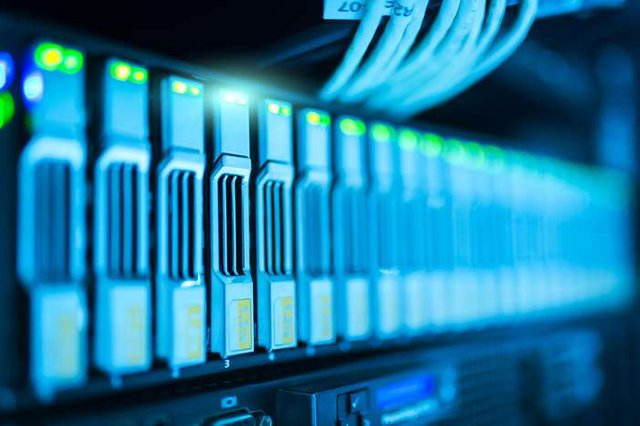 Mined coins were worth $5M. For a period the Russian company made more money from Bitcoin mining than paying customers. The employee was forced to give the Bitcoin to the company which, sadly for them, didn't hold on to the coins.
The employee, who wasn't named, realized that the company's payment terminals could be used to mine cryptocurrency when they were under low load. Qiwi CEO Sergey Solonin says that the employee mined the coins over a period of a few months in 2011 and was eventually found out due to surprisingly high electricity costs.
500,000 Bitcoins constitute about 3% of all the Bitcoin supply and are currently worth approximately $4 billion but it seems Qiwi sold them shortly after discovering the rogue mining operation.