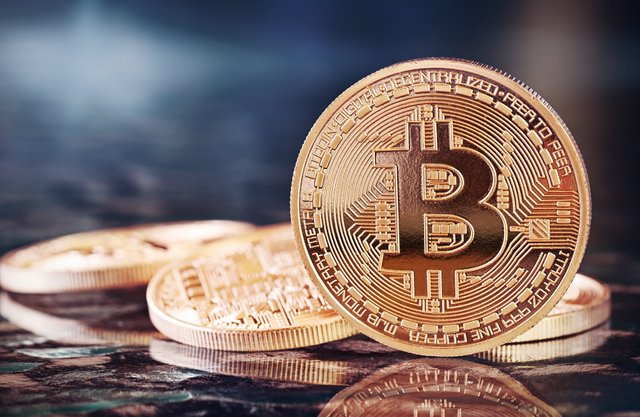 Dear Steem users.
I was thinking lately... Is it too late to invest in Cryptocurrency in 2017?
I've been recommended CryptopCurrencies to friends since January 2017, but you know what? People are skeptical as usual.
A huge increase nearly all types of currencies the last 5 months. The market cap is nearly trippel since then. What will happen in 2018? Thanks to Japan for legalised the cryptocurrency Bitcoin. What country is the next?
Is it possible to get a million dollar for only one hundred dollar? (Like Bitcoins back in the days)
Best Regards,
MrCrypto