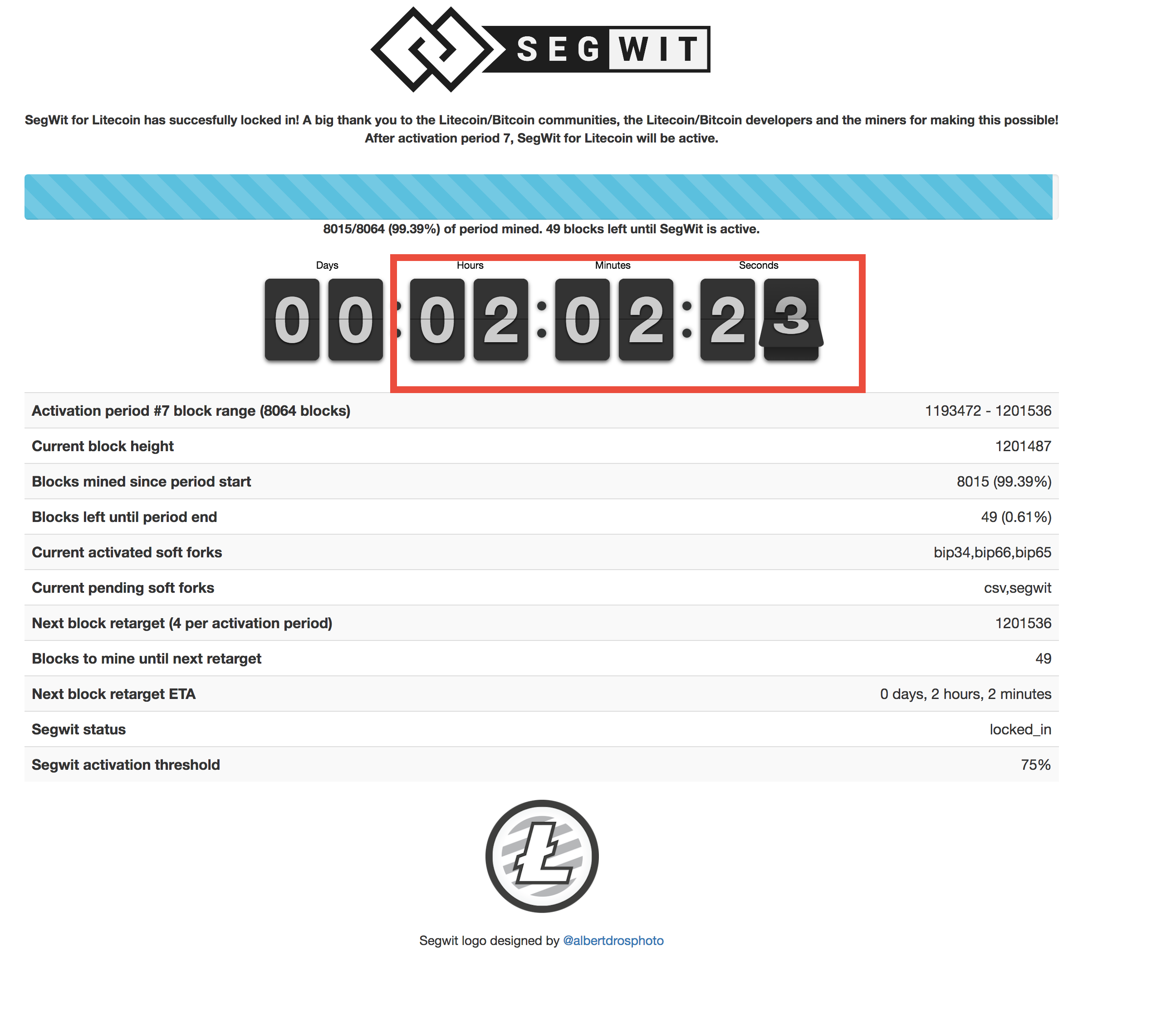 Dear Steem users.
Now it's less than 2 hours left before Litecoin is going fully SegWit activation. How far will it go in $?
I just checked coinmarkedcap.com and Litecoin is the only coin people are buying today(except bitcoin).
Is there any other factors that can decrease the value to Litecoin today? Any future with Litecoin?
Best Regards,
MrCrypto