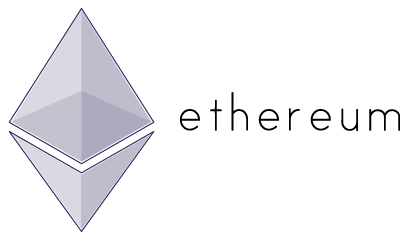 Ethereum is moving into a Proof of Stake based crypto currency.
The algorythm is yet to be finalised but is forecast to be released in November.
Why is Ethereum moving into this type of operation?
In short this is why.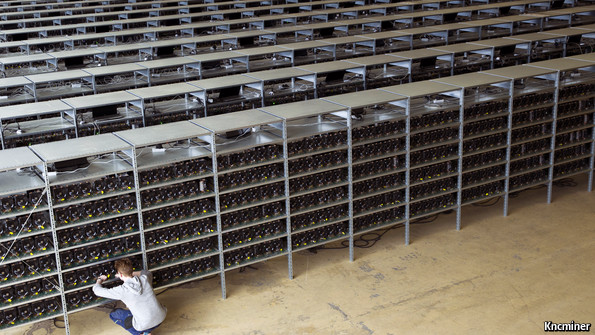 This is a Bitcoin mining farm.
Because Bitcoin is a proof of work platform,
all a person has to do to control
a large percentage of bitcoin is build a big farm.
The bigger the farm is, the bigger the amount of work
which equals more power.
Since there are power hungry people
with alot of money to buy hardware,
it would be easy for this type of person
to invest in controlling Ethereum.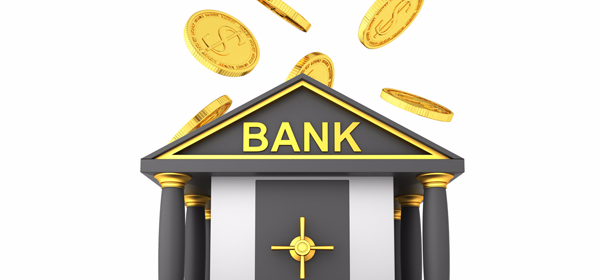 However, if Ethereum moves into proof of stake,
then the power of the vote goes to the holder of the most Ethereum.
In this proof of stake model named Casper
an amount of Ether will be locked into holding
for the user to mine. A guess at this number is 1000 Eth.
So if you would like to mine you will need to have 1000 Eth
to become part of the network. If you would like to trick the
algorythm into paying you then your 1000 Eth will be deleted.
This model ensures fairness and if someone comes on with
bad intentions they risk loosing 1000 Eth lots on every attempt.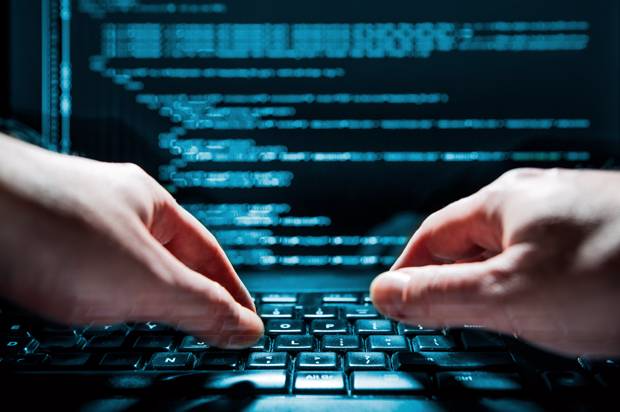 The only way for someone to get 51% of the Eth blockchain is for
them to:
Already own 51% of the Ether in existance
Buy 51% of the Ether in existance.
Attempt to trick the algorythm and risk 1000 Eth every try.
Without this move the future of Ethereum could fall into the hands
of anyone with alot of money to spend on hardware. Which is a
bad idea.