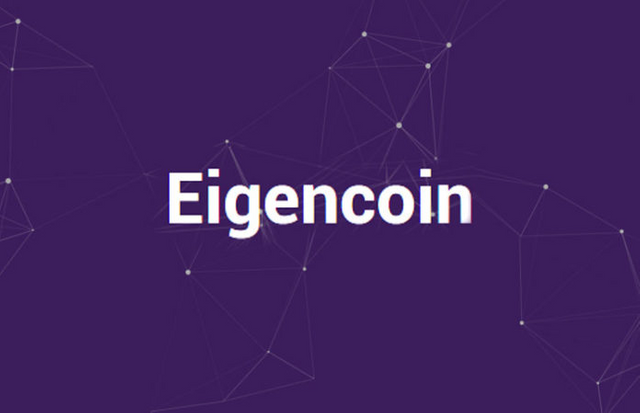 EIGENCOIN is having an airdrop if you are willing to register to their site and join their telegram and link your account.
You will get 25 COINS which is worth 0.32$ right now per coin. Around 8$ for free. You are not required to invest any money you can just get 25 COINS free and hodl!
Register here and follow instructions below:
Go to Eigencoin Dashboard and pres link on telegram box. insert your username that you registred on telegram (it is case sensetive)

join their telegram https://t.me/eigencoin_official and type /register and remember that you need to setup a username in telegram under settings. this will give you 25 Coins for free when the airdrop is over.
Take care!