PRISM by Shapeshift.io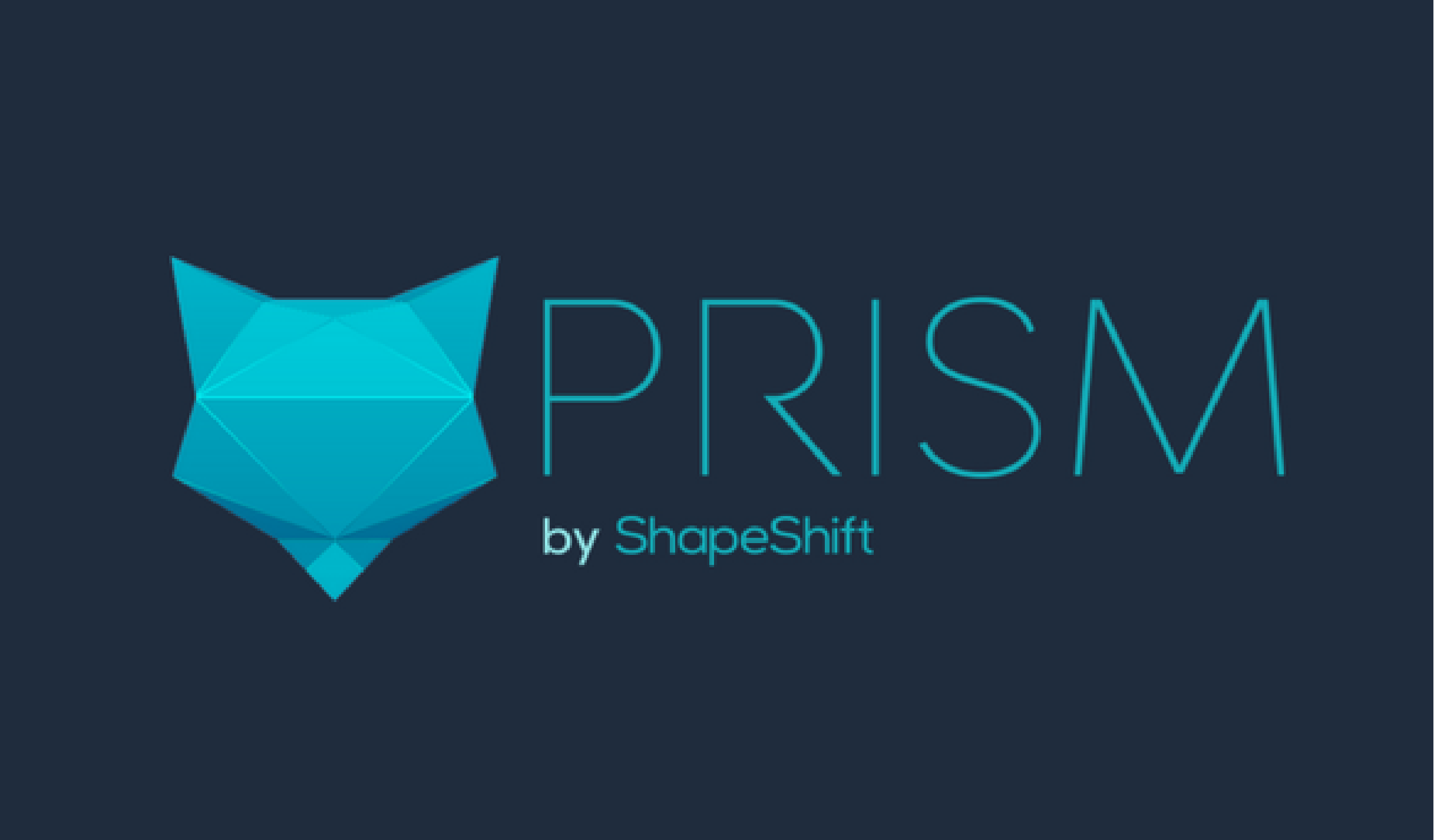 Fellow early adopters now on-boarding friends and family; this may be the best crypto investment tool/wallet/exchange/asset manager I've ever seen. Someone far more technical than I would point out it's not really any of those things I mentioned before but that's what makes it so special thanks to ETH Smart Contracts.
https://info.shapeshift.io/blog/2017/05/21/introducing-prism-worlds-first-trustless-portfolio-market-platform
I'd seen beta press release headlines floating around about it since Sunday. This afternoon I finally spent some time on their Blog and Video content. I've been using their Exodus Wallet for the last few months and didn't think it could get much better than that until... PRISM
Its fucking brilliant.
If you've ever had to help manage/explain Seed password's to admittedly un-technical people then you know why this is amazing!
Cheers and a big thanks to the dev team over at Shapeshift (https://shapeshift.io/#/coins)