First Real Estate Transaction Made Using Bitcoin in Texas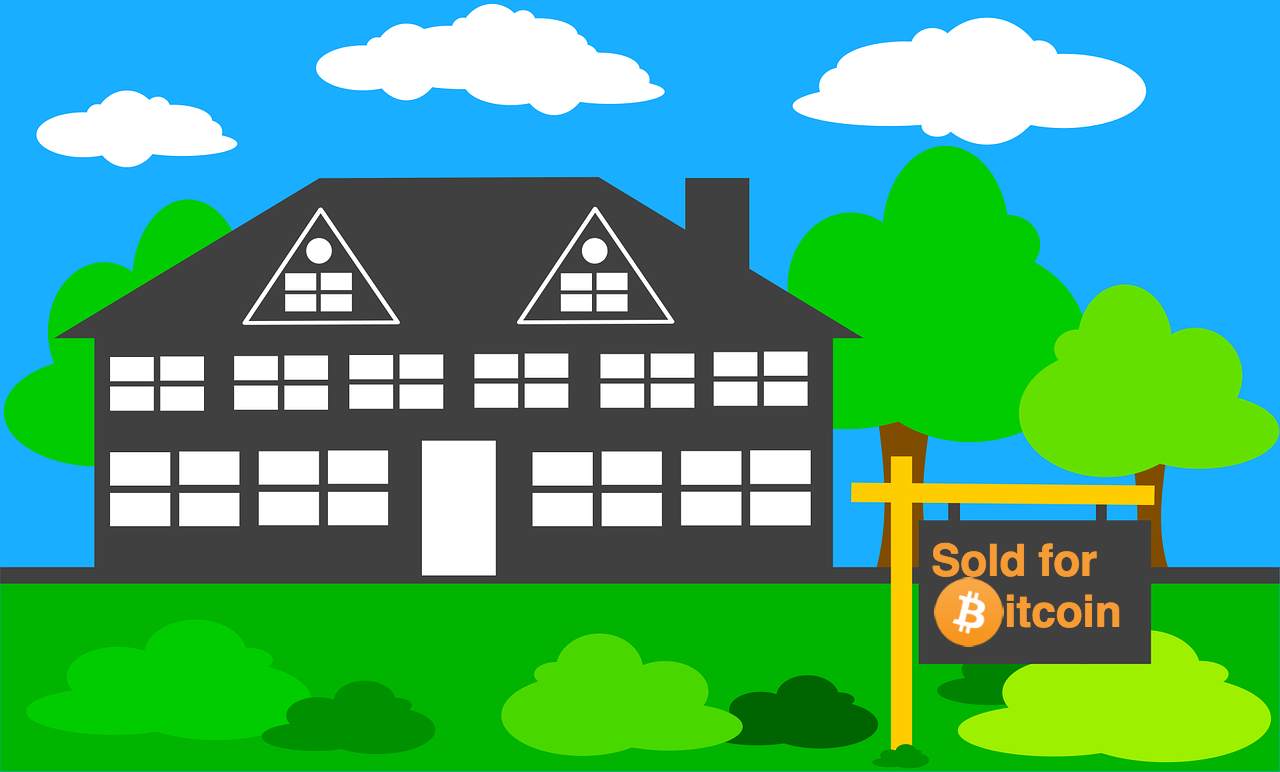 Austin, TX -Sheryl Lowe of Kuper Sotheby's International Realty completes a real estate sale using Bitcoin.
Apparently the transaction went smoothly.
"In all of my 33 years of closing transactions, I honestly couldn't have expected something so unique to go so smoothly. In a matter of 10 minutes, the Bitcoin was changed to US Dollars and the deal was done!"
-Sheryl Lowe
This is the most exciting news I've heard here in Austin, since Steemit Inc. moved offices to town!
As we hear about these happenings more and more, we can expect the price to benefit along with the awareness of the technology.
References: