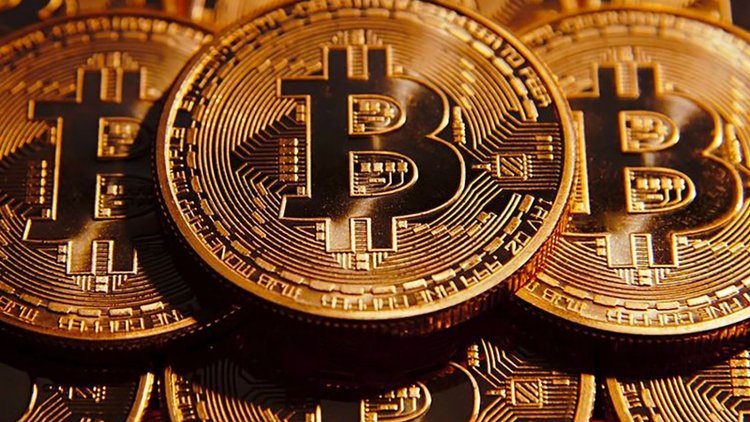 Cryptocurrencies dropping quite far.
Ripple traded 12.6 percent lower on Bitstamp, however Coinmarket.com showed that Ripple was being traded at 30 percent lower.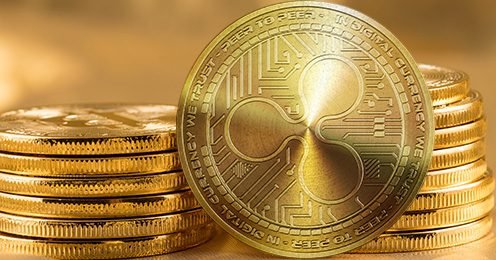 Bitcoin had dropped 10.6 percent. 
Litecoin has dropped approximately 8 percent.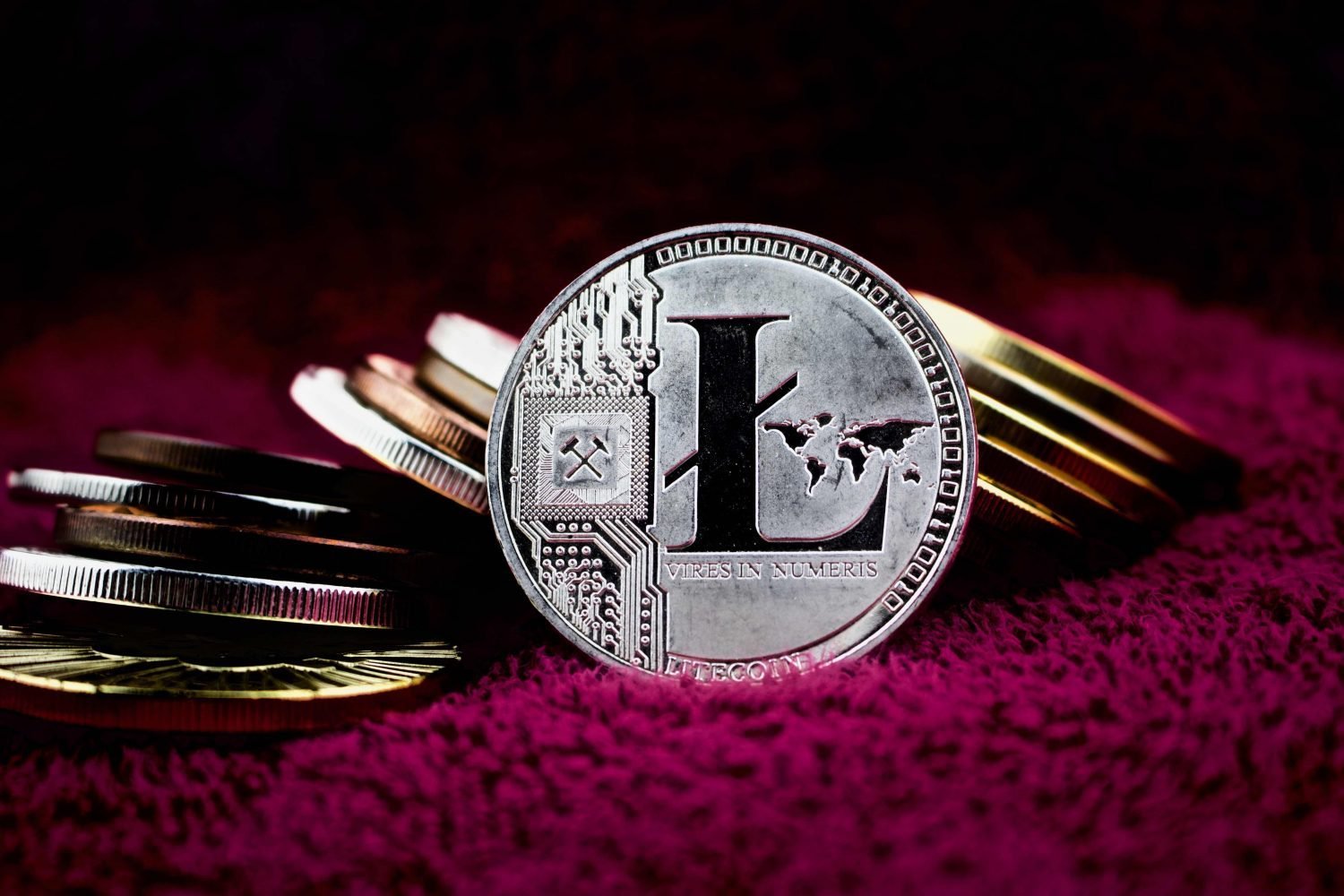 Ethereum has climbed 2.5 percent.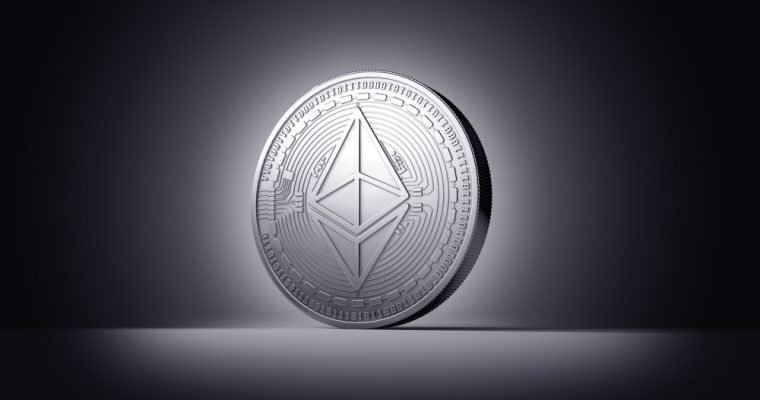 Ethereum or Ripple Taking Over?
With Ethereum climbing 5,700 percent in 2017, and Ripple climbing over 35,000 percent, they are climbing faster than Bitcoin ever has, I believe that Ethereum and Ripple will take over Bitcoin and become the main big cryptocurrencies, especially since bitcoin is dropping and Ethereum and Ripple are still going up.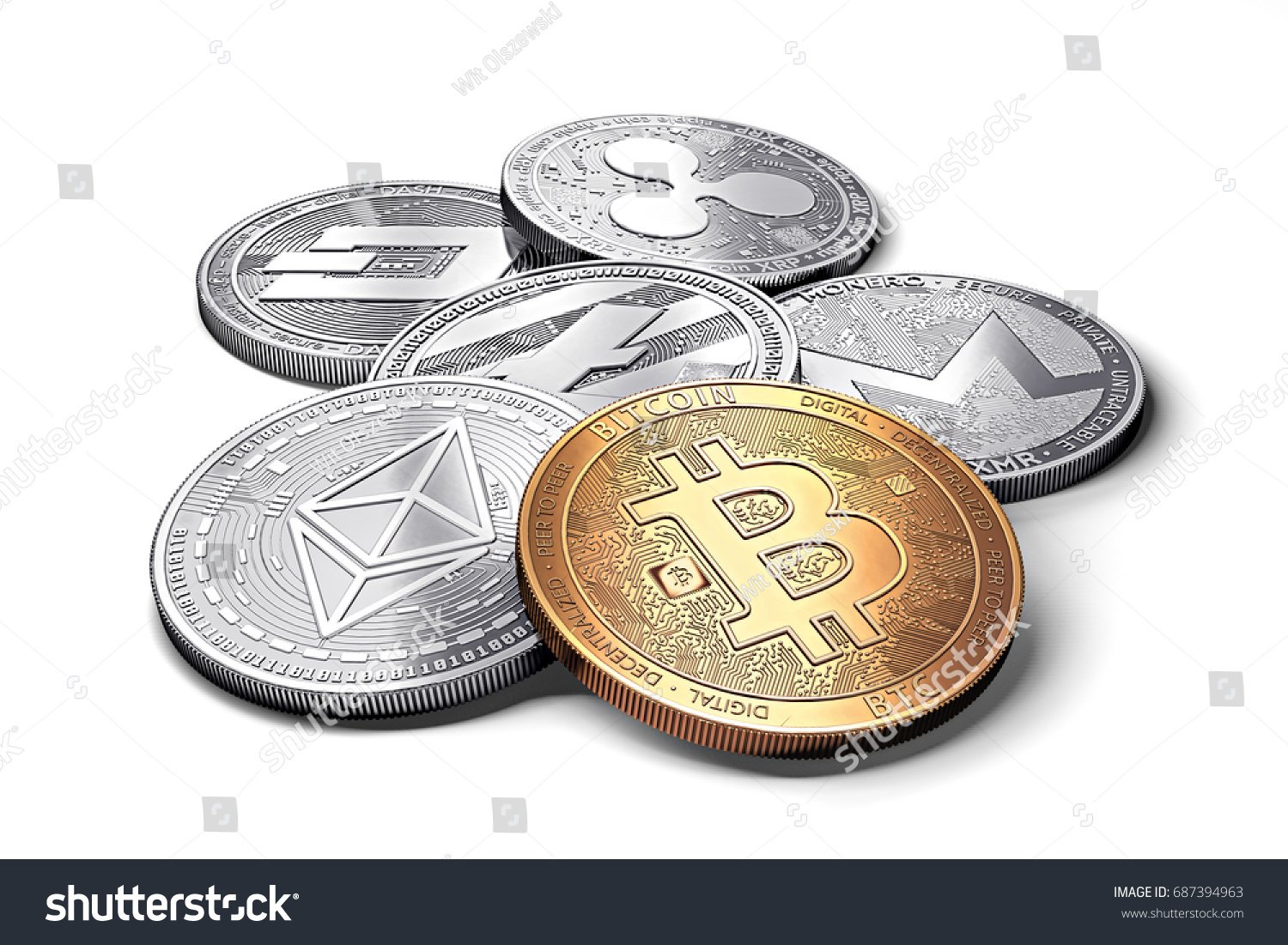 Thank you so much for checking out my post ! If you have any questions , I'll be more than happy to answer any you may have .
Please don't for get to UPVOTE and RESTEEM. 
FOLLOW ME so that you don't miss any of my new posts .