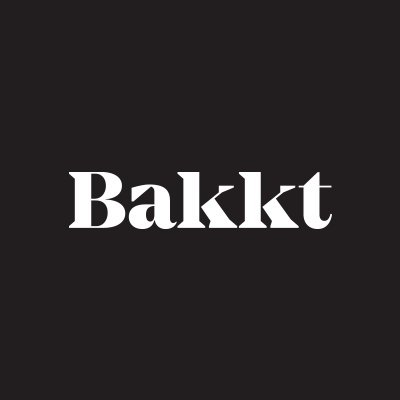 CBOE Futures have no physical backing. Instead, they settle on spot-price. When you buy a CBOE futures contract, there is no real BTC behind it. Instead, it's just the equivalent of the BTC value in fiat. CBE futures take money that could be invested in real Bitcoin (market cap) and instead divert it away. These futures do nothing to the total amount of Bitcoin available in the marketplace.
In contrast, physically backed futures do the opposite. When you buy a physically backed future, actual Bitcoins are purchased and removed from the market. So when institutions begin leveraging Bitcoin with Bakkt, the actual Bitcoin is removed from the market. Essentially driving price higher as supply diminishes and contributing to the overall market cap. As Loeffler recently explained in a Medium post, "As such, our new daily Bitcoin contract will not be traded on margin, use leverage, or serve to create a paper claim on a real asset."
ICE and Bakkt have plans to launch futures in November (pending regulatory approval)! As financial institutions line up to make these investments, we should see tremendous Bitcoin action. November is only 60+ days away so get ready.
Source:https://ironwood.io/2018/08/23/move-over-etfs-bakkt-has-a-bigger-bitcoin-story/
I don't own this content, however, it is shared for education only.