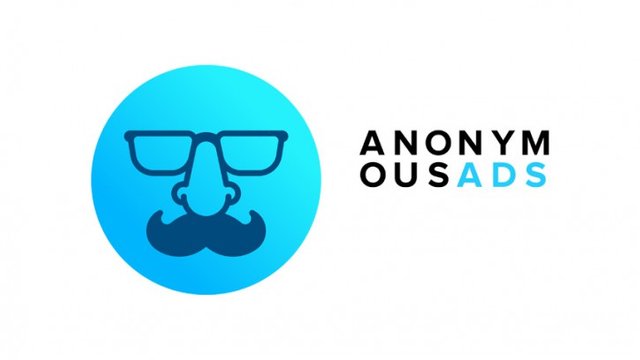 This is the most well known site in the world that pays for pageviews.
They pay in bitcoin, which you can later exchange for other currencies at some brokerage firm you trust.
A lot of people make sites without real content only to gain pageviews, but I believe that if people with blogs or real websites to use, the community can grow with more quality.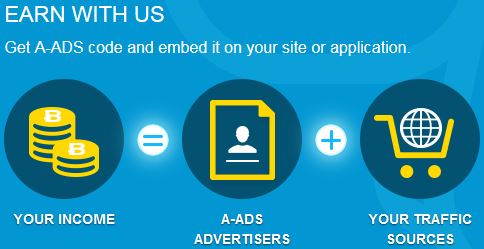 PS: I see this site as an alternative to who already has blogs out of steemit, I do not see as a competitor of steemit, but as a complement.
..and Follow me to know about Brazil and the content that I make >> @renantg