Your Money Means Your Secrets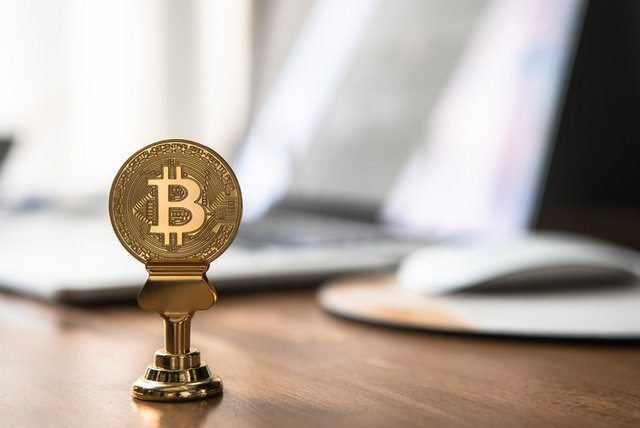 "Bitcoin and other coins are only good for buying porn and drugs" one man told me.
"Well you can do the same with cash, isn't that why drug dealers and perverts like cash?" I said back to him.
Seriously, we use cash, maybe not as often, but I went to go buy a gallon of milk with cash recently. When someone pulls out cash, we don't care where that cash has been. Whether a club of ill repute or if it is covered with a illegal substance, we tend to think of our money as moral because we expect men to be moral.
Money isn't attached to morality, only action is, money is only a mechanism of value and control, that means you shouldn't have someone peaking over your shoulder snooping on your cash, nonetheless your crypto.
Yes, people will use crypto for bad things. Buy cars are used to smuggle people and guns just as trains and planes, and bad guys use guns, this doesn't mean we outlaw guns and every vehicle on Earth. As the cashless society grows faster, the need for privacy does too. Never feel like you have to justify why you use crypto.
Control of your money is freedom.
Want to opt out of the Federal monster's fake money? Set up your Coinbase account here 
This is a Steemit exclusive blog, but don't forget to check out my website at www.rwmartinez.com
Check out Remso on Gab, Minds, Facebook, or Twitter. 
Don't forget to go see more at his website today.Join our growing community of liberty minded Steemians on Facebook