"Is revolutionizing the way data is stored on the Internet by building an ecosystem to secure cryptocurrencies and digital assets for individuals and institutions. With a functioning platform launched in Q2 of 2018 that provides a remote physical disconnection of data from the internet, the Goldilock Security Suite leverages multi-factor authentication, biometrics, regressive technology triggers, and cryptography to shift the burden of keeping wallets secure away from the individual investor and on to our physically-segregated platform."

Currently there are many problems for people who have cryptoactive, storage is not secure and is open to many cases of Hack, so a user must be very careful not to lose their investments.
With Goldilock and its innovative technology air gap we can be sure to store our cryptoactives, without any kind of problem this new technology is not connected to the internet so we will be protected from hack cases, but that's not all...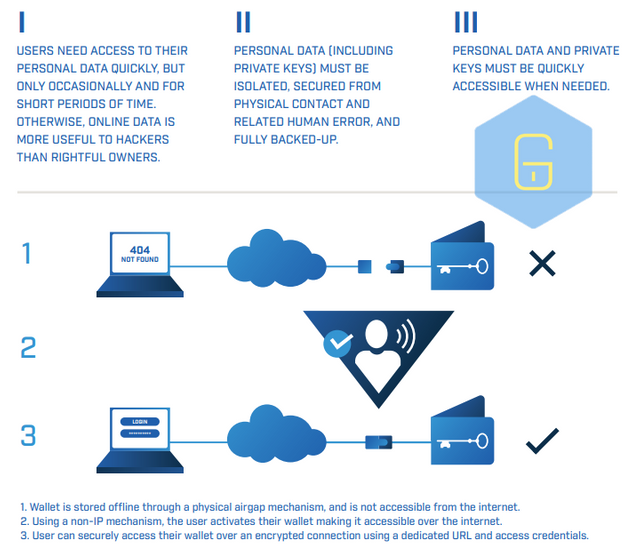 "Goldilock's patent-pending technology treats these premises as requirements to make private key custody and personal data storage more secure without sacrificing accessibility. Relying on a framework of proven technologies and innovative processes, Goldilock delivers a unique key custody and data storage solution"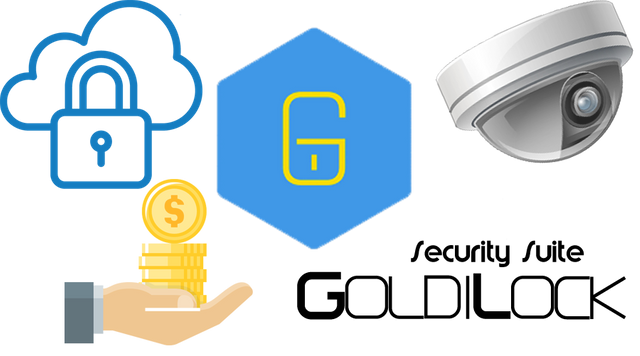 The GoldiLock Security Suite includes:
The Goldilock Wallet - For cryptocurrency investors
Integrations via the Goldilock API - For institutions who need to leverage remotely-operated airgap technology to store sensitive information, including private crypto keys and critical digital assets
Colocations - Physical vaults in Data Centers dedicated to Goldilock, for lease by institutions who need direct control over their servers
On-Premises Deployment Option - Physical Devices that enable remotely-operated airgap security for institutional or personal home use

Goldilock provides an essential solution for:
Consumers and institutions seeking greater security solutions for their private cryptocurrency keys than currently available from third-party hot wallets and cloud-based data storage providers

Consumers who require more security, flexibility, and global availability of private key custody than offered by physical hardware crypto wallets

Institutions seeking significant security upgrades for their users' most sensitive digital assets by taking them fully offline when not in use, but who need to provide access to those assets at a moment's notice.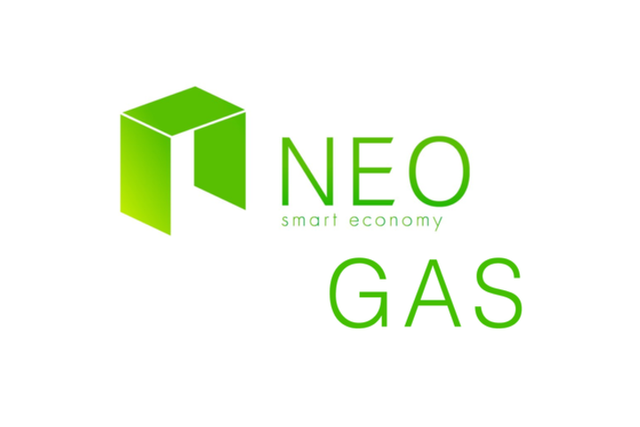 With the security that Goldilock provides to people, a massive adoption of cryptocurrencies and blockchain technology will be possible, with the help of NEO, to achieve the effectiveness, security and speed in transactions necessary to meet its objectives.
The Goldilock Wallet will be developed by the Goldilock Core Development team with the initial purpose of storing and transacting NEO, GAS, and NEP-5 tokens; making NEO the most secure cryptocurrency on the market
The Goldilock Wallet will run inside a web browser authenticated over SSL. Other features will include:
The keys for each wallet will reside on a unique, segmented, and encrypted hardware wallet device that is disconnected from the Internet.

The wallet will be brought online via a non-IP command and PIN/voice verification over the non-IP
Public Switch Telephony Network (PSTN).

Token Lock
"Goldilock will register its digital token "LOCK" as an NEP-5 asset on the NEO Blockchain.
Users will purchase LOCK tokens which, when coupled with Goldilock's proprietary smart contract logic, will
allow for the storage of private keys for cryptocurrencies and other digital assets."
Team and Partners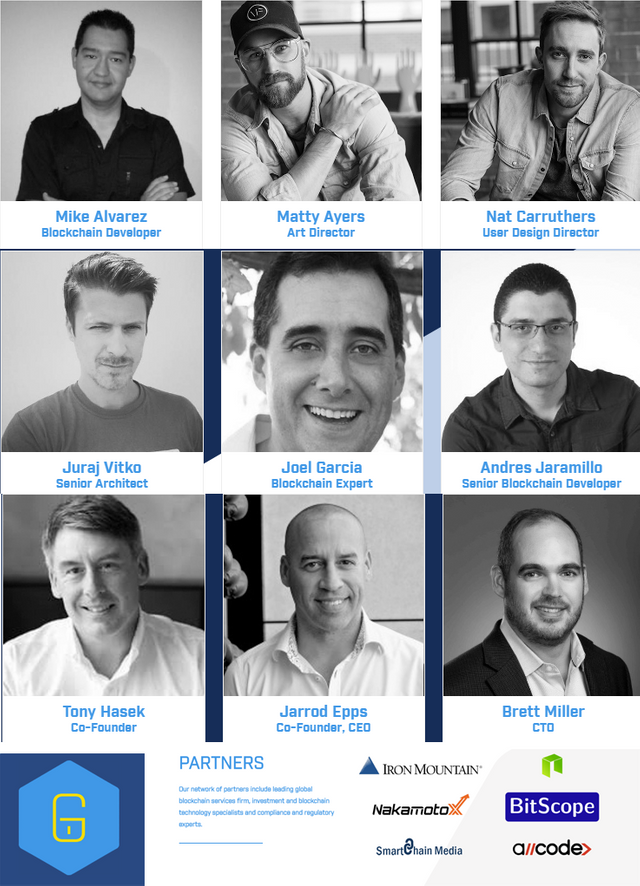 More Information: