Trueflip: The most popular lottery site in the cryptocurrency world!
Trueflip is a lottery website made to let the the cryptocurrency enthusiasts try their luck and maybe win some quick bitcoins.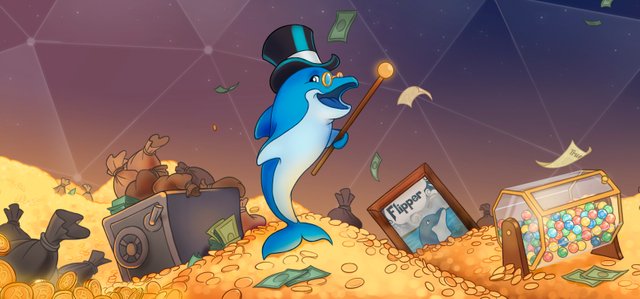 How can I play?
It is really simple to sign up. You just need an email address and of course you need to choose a password. No ids, passports or such things. 100% anonymous.
How about the price of the ticket?
The price of one ticket is 0.001 BTC which is equal to 4.71 $ at the time that the post was written. You can play everyday as much as you want. and the results come once a day!
How can I pay?
You can pay with Bitcoin, Litecoin, Dash, Ethereum, Bitcoin Cash and along with TONS of methods. trust me, this site is awesome!!
You can also get a free ticket by referring your friend and when he plays his first lottery, you will get a free ticket!
How can I withdraw my funds?
You must have a bitcoin wallet in order to withdraw your money.
The best thing that I found on this site that it has a good design that lets the user become comfortable while using it!
If you have any question about Truflip, comment and I will try to help!