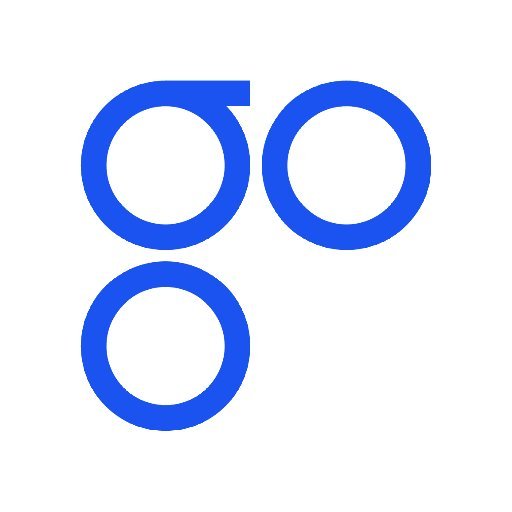 As of posting this OMG is up 6.1% on the day even with Bitcoin approaching 13,000 dollars.
Bittrex has announced that they will stop supporting OMG trading on their site as of June 29th 2019.
This adds OMG to a list of other tokens that are scheduled to be dropped including TOKES, NESOCOIN, LUNYR and THC.
exchange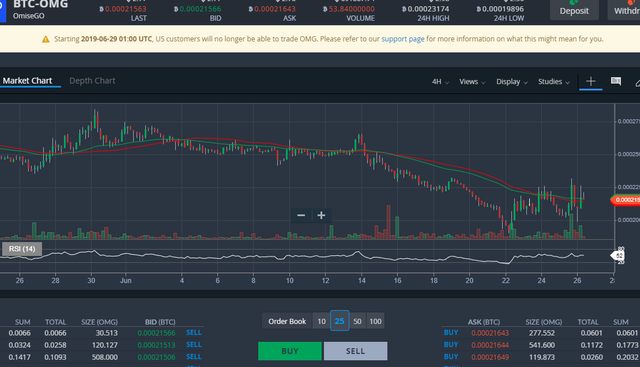 Most of these coins seem to be considered securities by the securities and exchange commission, Bittrex is a U.S. based
I have not tracked down the specific reason for the drop of OMG but I would guess it has something to do with the SEC.
I will supplement the reason in the comments of this post if and when I do, if someone reading this knows, please do reply.