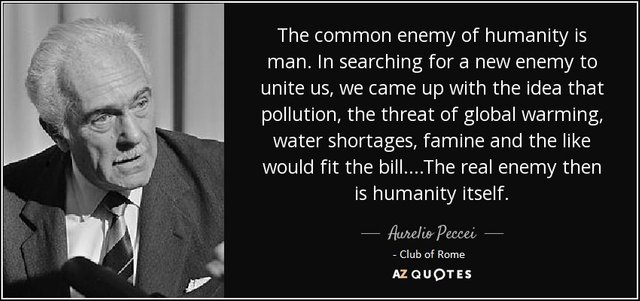 A digital currency where transactions are not blinded and transaction validators are designed to centralize can be considered nothing more than a 1984 slave system. The same system described by Aaron Russo where you're required to worship the communist govt and do everything they say, and if you don't, they simply refuse to process any of your transactions and your money is essentially turned off/ceases to exist/confiscated.
This is why people say the existence of physical money is a basic human right in comparison to a "cashless society". Through the attempt to try and minimize hops and channels constantly open, the Bitcoin Lightning Network will obviously evolve into the typical hub and spoke model like all critics suggest. Instead of having transaction validators (aka miners) in the normal bitcoin model that can go under, fail, or be replaced, this converts bitcoin into the traditional "too big to fail" banking model where those hub and spokes will be run by people like Goldman Sachs and never be replaced.
As you can see, the evolution of bitcoin is complete dogshit no matter if you use the base protocol or LN. This is why anyone who supports digital "money" over silver and gold is a complete idiot and the enemy of humanity. Nothing about this stuff is "money", it's all just a permissioned ledger control grid.
edit: see my post in the comment section as to how you would attempt to fix this, and why it's not possible to fix.