Paul Vigna, Wall Street Journal, discusses the state of cryptocurrencies like bitcoin and whether the Securities and Exchange Commission (SEC) will eventually approve a bitcoin ETF.
Excellent Episode of Let's Talk Bitcoin Podcast featuring Andreas, Stephanie, Jonathan and Adam are joined by returning guest Caitlin Long for an in-depth discussion of the fascination with, and implications of, bitcoin or cryptocurrency ETFs.
https://traffic.libsyn.com/ltbshow/LTBE373C.mp3
![lets-talk-bitcoin](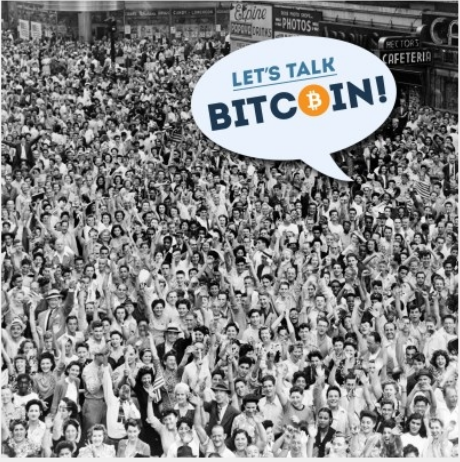 )
I love answering questions and appreciate your Upvotes, Follow & ReSteem! Steem On!