5 Years ago, Wired magazine called Bitcoin an abstraction, destroyed their wallet keys and now can't access $120k worth of Bitcoin
If you follow tech news you definitely know what Wired is so I won't get into that. For a long time, Wired is a great source of info for me, I enjoy reading a lot of their articles and I honestly thought that these people can recognize innovation when they see it. Turns out I was wrong.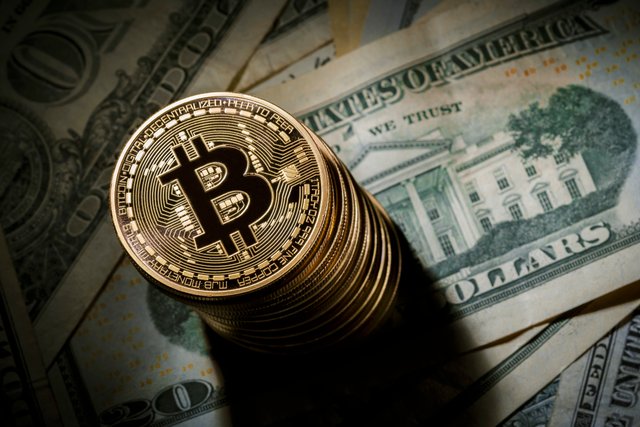 In 2013 Wired wrote an article about a Bitcoin miner from Butterfly Labs. They set up a live stream of the mining operation with this "small box that burns less energy than a light bulb" and didn't know what to do with the money they will make. Somehow they came to a conclusion that it is best to destroy the wallet access keys and leave it there because Bitcoin is an abstraction and nothing more.
But in the end, the answer was obvious. The world's most popular digital currency really is nothing more than an abstraction. So we're destroying the private key used by our Bitcon wallet. That leaves our growing pile of Bitcoin lucre locked away in a digital vault for all eternity — or at least until someone cracks the SHA-256 encryption that secures it.
Who would have known that this abstraction will one day be worth $120k, in this particular case? Certainly not a tech journalist that can't recognize the potential in new technology.