The Daily Convolution 001 - Topic: Roger Ver - Comment & Upvote All Other Top-Level Comments!
Fellow STEEMIANS, Good day to you all!
Let's talk .. let's talk about ..
THIS GUY!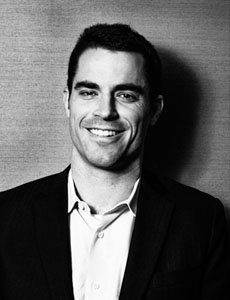 Who went from being Bitcoin Jesus, to being, in some people's opinion, the ultimate Bitcoin Saboteur ..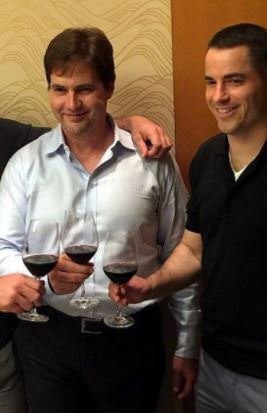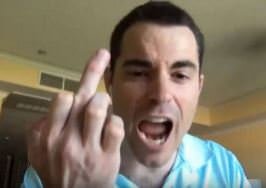 He does have help however from some powerful players, and at least one charlatan poser .. or rather .. he may be helping those folks for fun and profit .. it's a chicken-n-egg kinda thing .. ;-)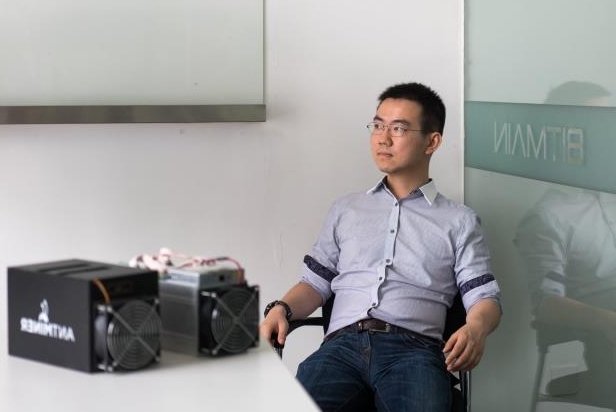 So here's what to do ..
Upvote, drop a comment on the subject of Roger Ver and BCASH, then watch the thread and upvote all other 'top-level' comments, for or against. Feel free to carry on the convolution with replies to those comments.
Have a nice day.