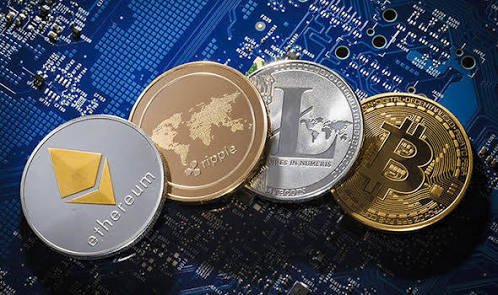 On 5th April 2018, the RBI announced a ban where banks would no longer be able to offer their services to cryptocurrency exchanges also they give a notice period of 3 months so that people who wants to sell off their cryptocurrencies they can do that. The notice period will be completed on 5th July 2018.
Every single person is panic in Indian market that what will happen after 5th July 2018.
Will RBI comes with a news to regulate Cryptocurrency in India?
According to my prediction they will come with some rules and taxes to regulate Cryptocurrency in India.
But what if they don't come with such news?
Please don't worry at all.
                         WazirX

WazirX is one of the most popular Cryptocurrency exchanges in India. Also one of the trustable exchanges in India. The exchange has nearly 35 cryptocurrencies listed against INR.
WazirX is coming with a new peer-to-peer exchange named as ''CRYPTO ESCROW''
In which whenever you want to sell your Btc or other Cryptocurrencies all you have to do is just transfer your Btc or Cryptocurrencies in CRYPTO ESCROW account and then they will sell it to any buyer who is willing to take that amount of Btc or Cryptocurrency. The buyer have to transfer INR of the same worth of the Cryptocurrency he wants to buy in the sellers bank account. Once the transaction got completed, CRYPTO ESCROW will transfer that amount of Btc or Cryptocurrency to the buyers WazirX account.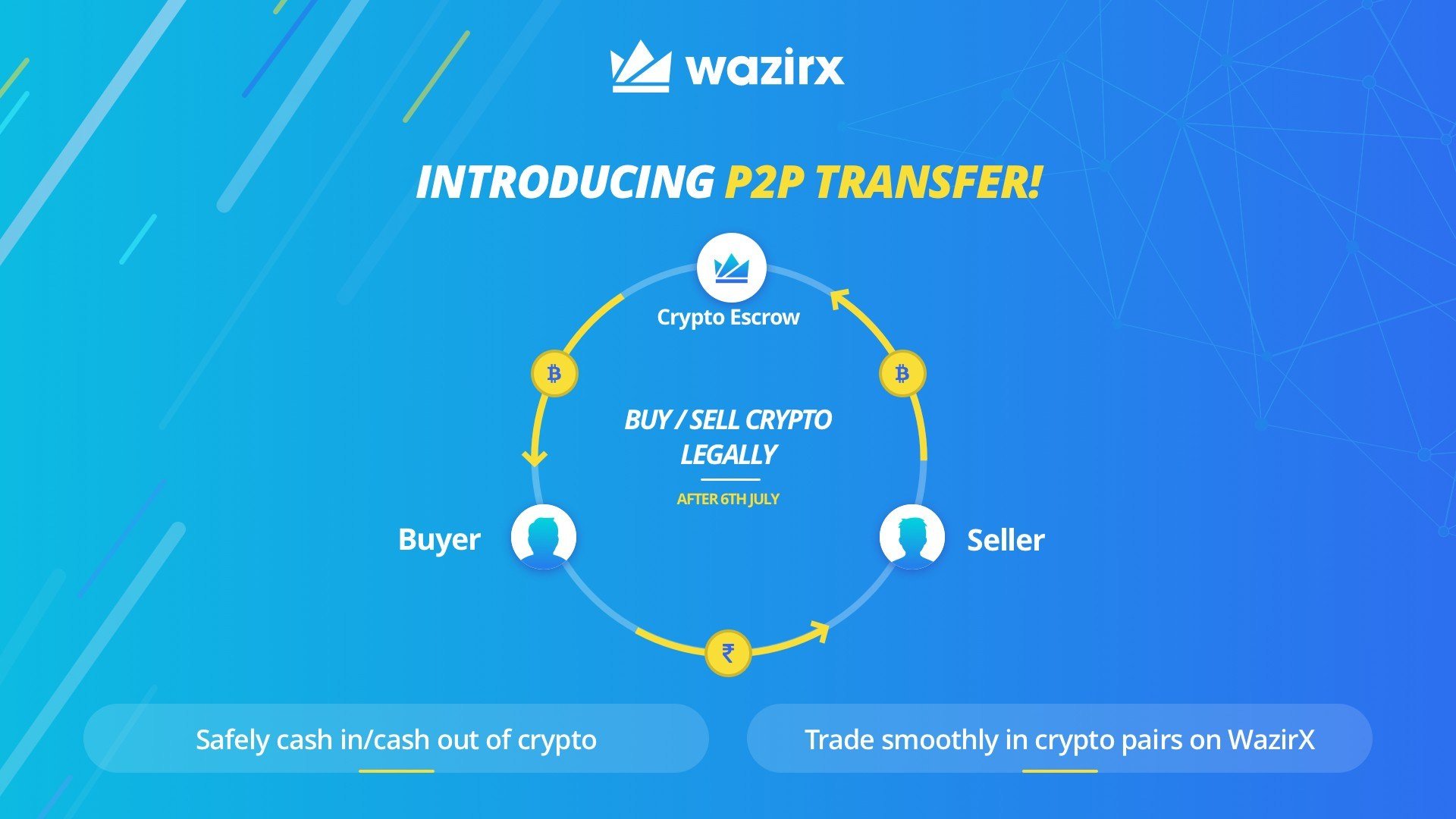 Note - They will start this service if banks of India ban transactions for buying or selling Cryptocurrencies from exchanges.
Referral code to get 100 WRX coins once you start trading on WazirX : https://wazirx.com/#/invite/najugakz