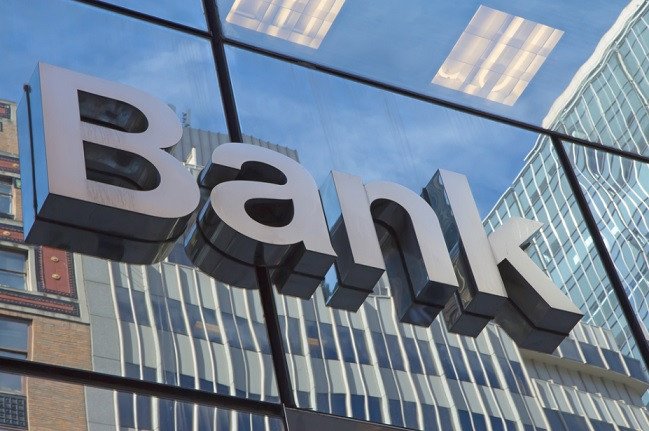 Long time I was thinking if I should write this story to you or just forget. But the more I thought, the more something convinced me to share it with you. Not cuz I am looking for a solution or help ....I know none (of you) is able to help, but most of all cuz you would be more cautions and learn something from my bad experience.
So let's start from the beginning.
In February 2016, I opened my small business. I conduct it up today even though I've been nearly to shut it down. My income was not so high, it wasn't so easy to keep up on the business. Basically I asked my friends what else I can do to increase my income to some extent. So…. I created a website, I ordered business cards, set up FB business page – to cut a long story short - get more clients. That time I lived in the city, where there was quite a big group of polish community, so I was convinced that my service would be handy and desirable for them. Well, next few weeks, and no result again. In the meantime, I often met one of my English friends. One of the discussions, HR told me about bitcoins. At first, I "lived in a sack" with it. I didn't know what he talked to me at all. In that case he offered me couple lessons about btc. I was absolutely interested in it and I took his offer very seriously.
On first lesson I found out that in order to be able to trade btc I can't have only one bank account. I asked if it is legal to open several accounts and he said: there is nothing wrong with it and you can have as many accounts in the UK as you wish. Hmmm ... why a few bank accounts for someone? Well, the answer is: on the trade btc banks do not like money trading on the account so much... more clearly:
The money on your account is not your money but money of the banks!!!!!!!!!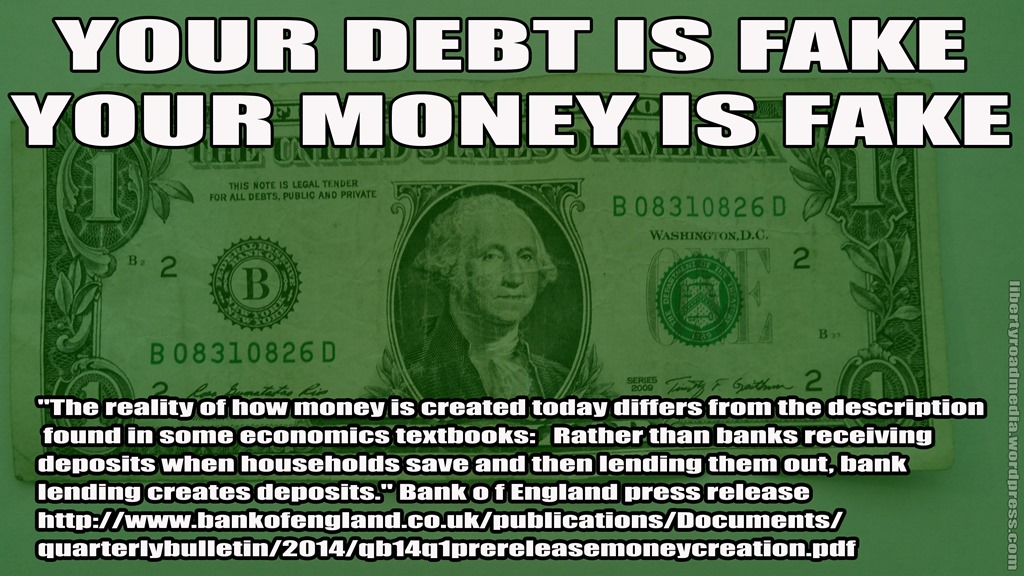 Yes, I know what is written here and this is unfortunately truth.
Well ... I started online to fill applications to various banks. In a short time, I was the account holder at TSB, Nationwide, and Cooperative (not included my first bank acc in Lloyds obviously). So that was started my adventure with bitcoin so seriously. I set up my account at Localbtc.com. Thanks to my friend, I bought btc at a very good price, and then I sold it myself. I earned up to 700-800£ a day on the difference ... I couldn't expect so quick results ... my accounts started to have a few thousand £ turnover, which was a dream of my mind a year ago. Not so bad at all??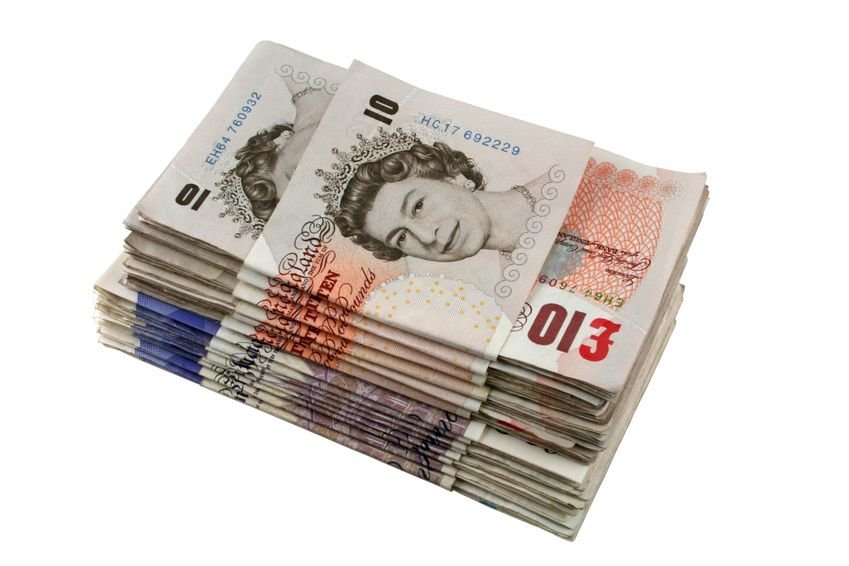 One day I received the letter from the TSB bank that, unfortunately, they have to say "thank you for your cooperation" to me and immediately close my account. When I called the hotline and wasted my 45 minutes, the Lady was not even so kind to inform me what's the reason for closing my account, I was only told I should immediately destroy my debit card. Wow! That shocked me at all. I didn't expect such a version of events.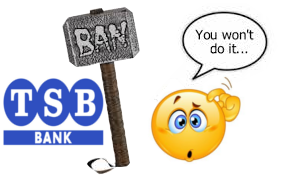 When I asked my friend what could be the reason for closing my account, he just smiled ironically and replied:
"welcome to England Anna"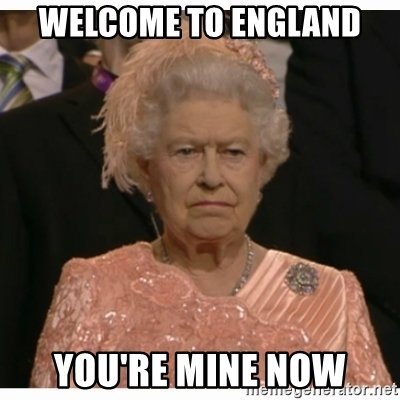 So he told me his story, how it used to be that 4 banks had closed his accounts and took away more than £4,000 without specified any reason when he admitted (being completely trustful to bank) that the money he had from trading on the bitcoin exchange.
Well ... I thought then, ok there is only one bank, in addition, they closed it without funds on the account, so fortunately, I lost nothing. Then I applied to another bank for an account ... NatWest - this time for personal and business as well. I already knew that the revenues were too high and they could find fault with me that I had a turnover on a personal and not a business account. OKAY. They opened both accounts so I had 4 accounts and 1 business (Lloyds, Nationwide, Cooperative and NatWest [2]) ... business developed quite good, and my life rate significantly improved from month to month.in the meantime I've moved to bigger city and even bought my first little car. My life was really happy :)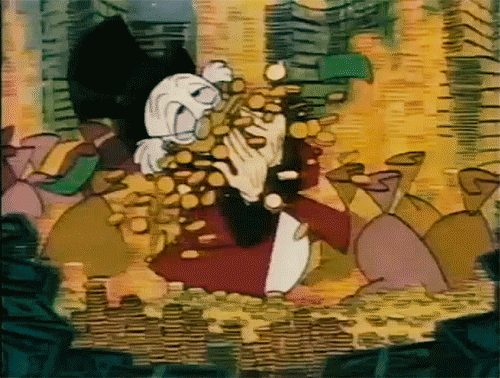 On December (couple days after Xmas) I was in pretty hot water again ... Lloyds has blocked my account. They were so good and gave me the reason this time. "Fraud payment"!!!!! ... it literally stopped me after talking with my branch's manager. I came back home and began carefully looking for this "fatal false payment". I logged on localbtc and searched the whole trade's history and guess what???? I found two payments: one on October 2016 to TSB (closed account!) and second to Lloyds from the same user (!!!!!). Without waiting long I wrote to him and support group of the localbtc, but the only thing I received in response: "thanks for registering the user as a scam" and information about blocking his account. Well, great! Just enough but not for me sorry :(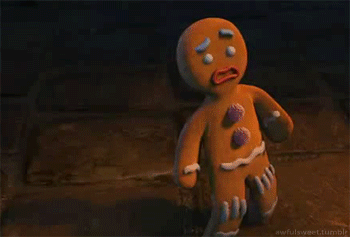 Not a long time after that another nasty message with blocking my Nationwide account. Well, now I was not laughing at all. I checked the history again and what turned out???? Another scam on localbtc. It was angering up my blood again (!). I felt myself so guilty I didn't check this trading history much earlier. But on the other hand, the question appeared in my head: damn it (!), does nobody check the authenticity of users really??????????? Well, you're going through verification, but how is it fair?????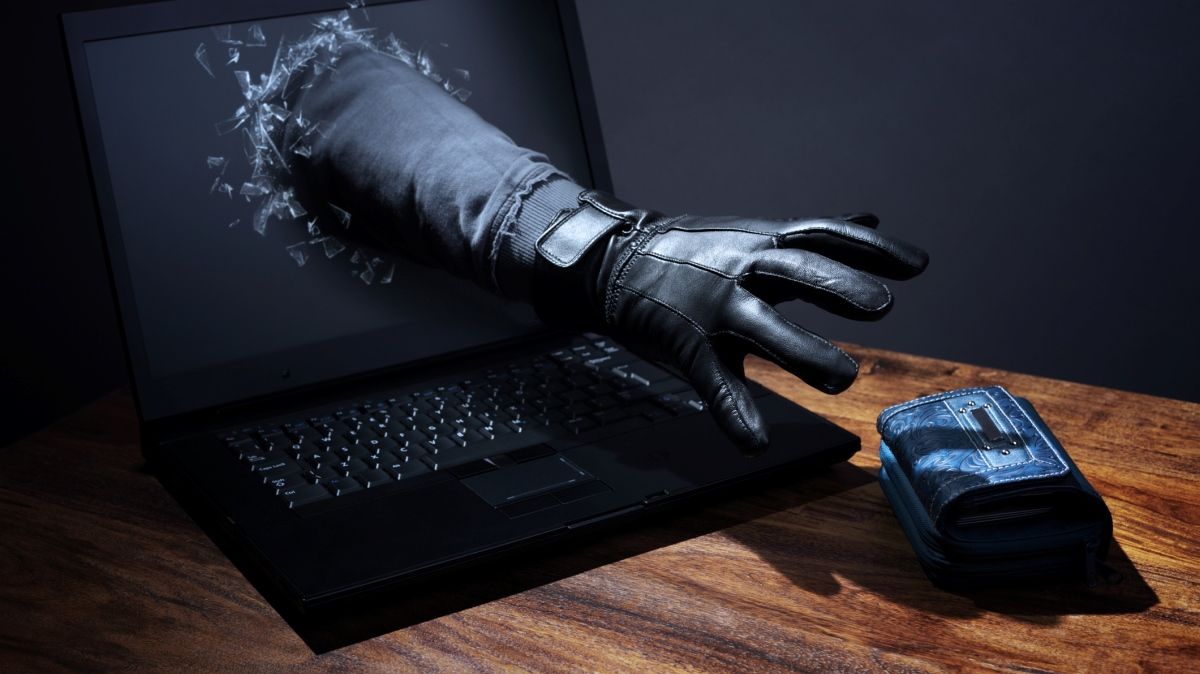 You will learn about what happened next in the following episode "Ripped of bank part II".
If I can have a request for you to do a resteem or share it. As a result, more people will be more cautious and more careful. Hopefully this way will be able to reach other victims like me - finally in the group is the strength, isn't it???