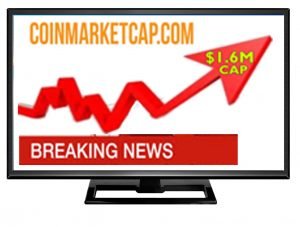 In just a span of 1 week since the coin has been added in online exchange (BTC/ONION) the onion price increase 500% from .000002 BTC floor price reaching upto 0.00012750 BTC with total market cap of $1,673,133 or 401 BTC as of this writing.
The Development team recently announce a support factor group a unique feature for an airdrop that calculates how much support and contribution you gave to the whole project and will provide 2x upto 5x amount of airdrop onions.
The development team is providing top notch account related support even with limited man power, The Bitcointalk ANN thread is a proof how the developer handles all the criticism and member problems in a professional manner not to mention the strong community backing that creates a good image for the coin.
Deeponion is still on its early stage, the DEEPSEND technology is already in the pipeline for development that will bring more secured, more private and greater anonymity for deep onion users.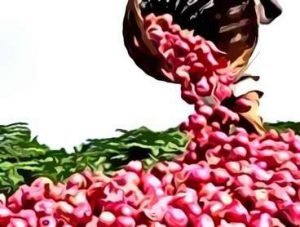 The 5th airdrop is done and you will see more happy faces around the bitcointalk thread and also in their official forum. the onion harvest is bountiful this airdrop due to their support factor group and many people are now active and most importantly attached to the whole onion community
The airdrop counter for the 6th round already started with 6+ days to go, you still got more time to apply and participate in the most highly addicted airdrop in the whole crypto community.
Donate some onions 🙂 DdDaVkrVUWJJiVpPZFmhMqM8tojHoTpvjy Thank You!!
(c) Bitcointalk UID 369376
https://pinoybizblog.com/2017/08/19/deeponion-reach-new-all-time-high-1-6m-market-cap/