I only like to jump in with updates and share with the community when I see something glaring and obvious. I also like to be very careful at the same time make sure everyone does their own research. Maybe use my information as a jumping off point.
The daily RSI is above 70 and clearly overbought. This makes me wonder how much room up we have before a local top. Im keeping a close eye on the 4 hour RSI right now which is leaning overbought. Monday morning (which starts in Asia soon now) often means a big move forthcoming.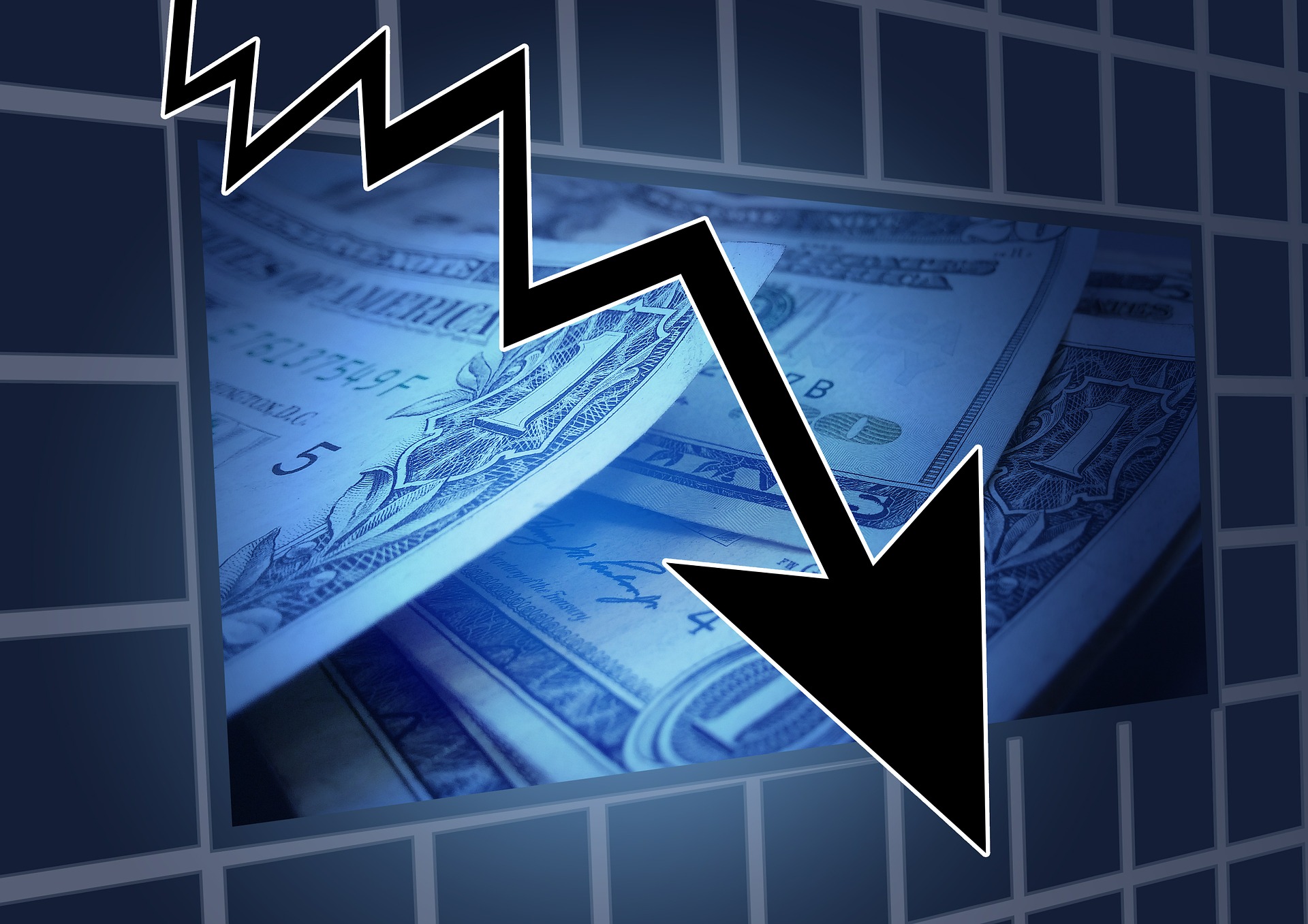 We tested near $8500 depending on the exchange. My call is we will test $8500 one more time than a pullback. How much of a pull back? I think the Bulls have the momentum right now, but typically when we have RSI's like this on the daily, we take a big turn (but think higher lows).
So overall message is to keep an eye for a pullback after a local double top. Thank you for reading!