Many futurologists including the well known Cliff High predicted bitcoin to have a price of 4000usd at the year 2020.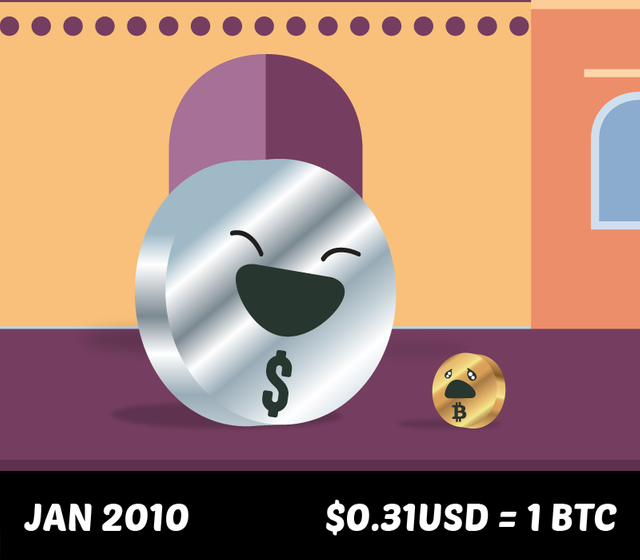 Year 2010 nobody expects bitcoin will rise just like its price today.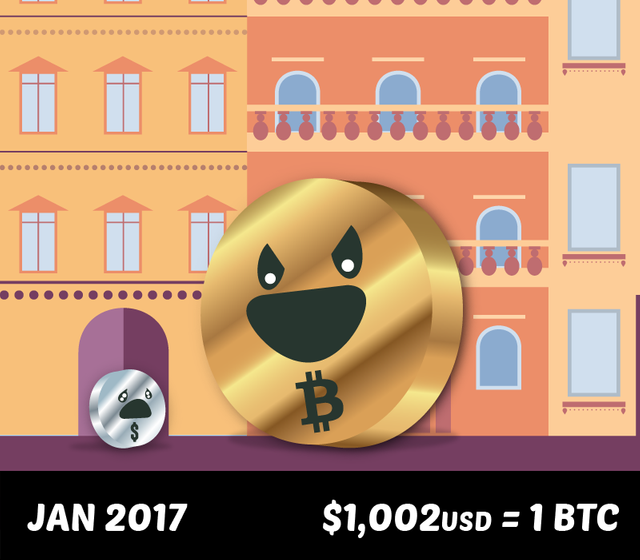 Now every body wants to have a bitcoin. Every keeps it which makes it higher and higher
I strongly believe that Bitcoin will continue to surge its price due to its demand and its tight supply.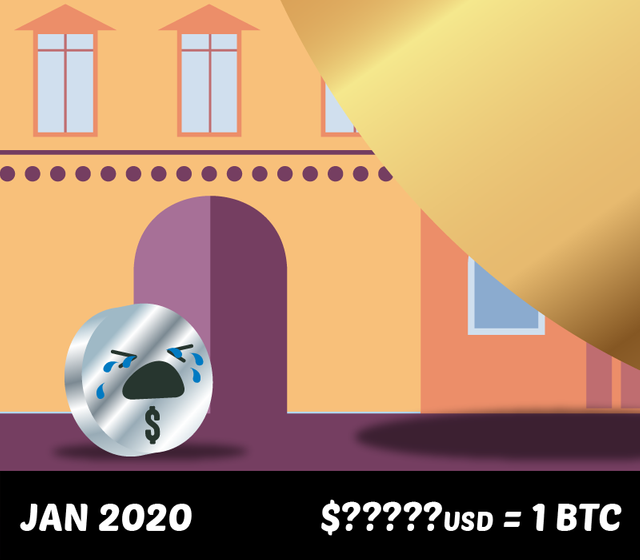 What is your bitcoin prediction for 2020? Should we keep bitcoins? Post your comments.