Today sees the biggest cryptocurrency coin take a hard fork. Bitcoin has split into two BTC and BCH.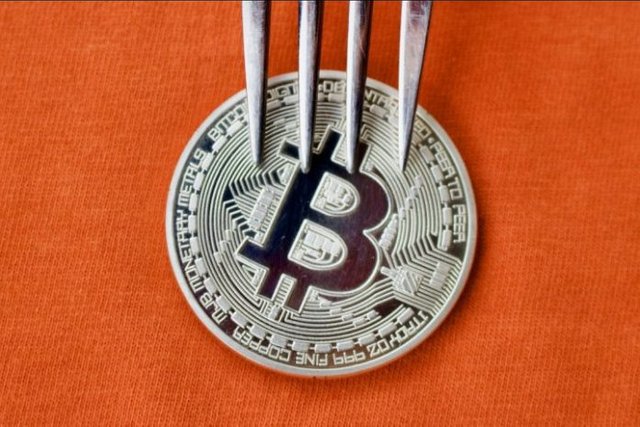 Peter Borovykh of Blockchain Driven:
"There seems to be some technical issues that might be slowing it down, but yes, the fork has happened, Bitcoin cash is here."
Erik Voorhees, the CEO of ShapeShift:
"Fork has happened," he wrote. "Now awaiting first block from bitcoin cash. Regardless of opinions, this is very exciting/fascinating day in cryptoland."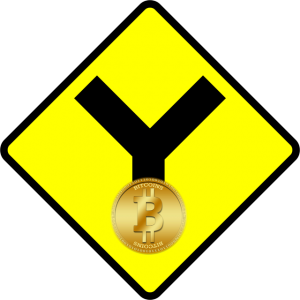 Bitcoin Cash is a new software that has all the old history of Bitcoin, it's the same system however the blocks will be bigger at 8MB.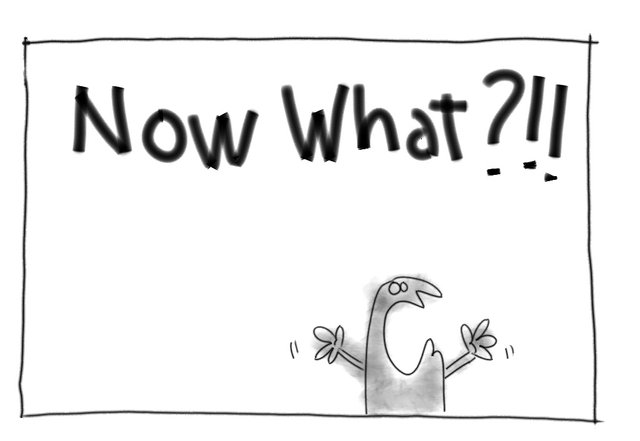 Because the split has just happened, it makes sense to wait before making any sudden decisions as an investor.
Wait to see the movement of the community. Will they support the new coin? Or choose to stick with Bitcoin?
For now keep calm and make good decisions as more information unfolds.