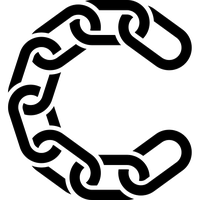 ChainCoin is a cryptocurrency with Masernodes.
It has grown over 30 x in the last 7 days.
From $0.08 to over $3 in less than a week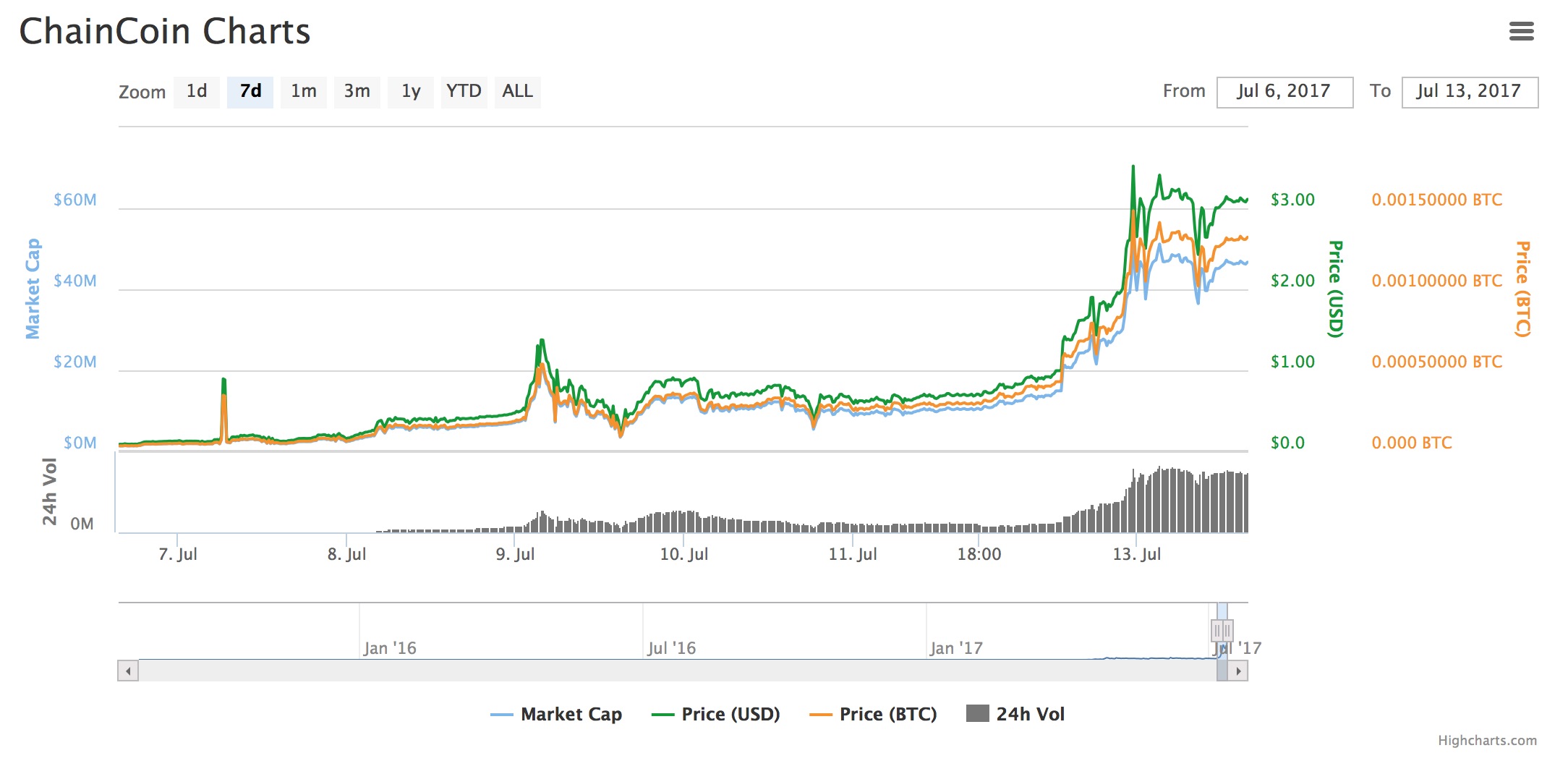 This is all because of HODLing. HODLing is basically when a growing group of people buy a coin and hold or HODL it so that it becomes more scarce. Supply down = Demand up. Nobody sells to make this work.
Please watch this guys videos for info about HODLing, he can explain it way better than I can:
HOW TO BUY CHAINCOIN?
Go to http://cryptopia.co.nz to exchange Bitcoin to Chaincoin. For more info on exactly how to use this exchange please see:
HAPPY HODLING
UPVOTE // COMMENT // FOLLOW :)