Some of you may know https://hashflare.io Cloud Mining service. One of the few cloud mining sites that didn't turn to scam over time.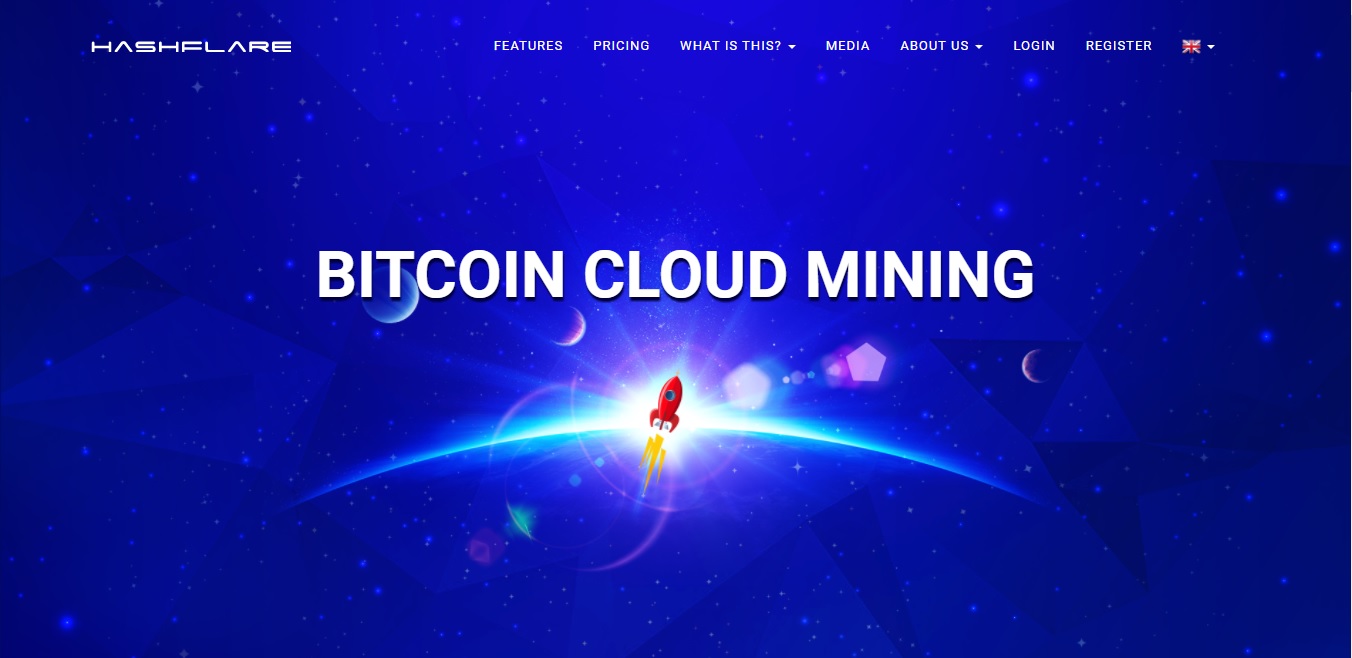 To be honest, I consider it a good start for people who like the idea of cloud mining. Up until yesterday, they offered Bitcoin SHA-256 and Litecoin Scrypt mining contracts for a fair price that, according to their main page, would last for a lifetime as long as mining remains profitable **.
Well, in spite of the Bitcoin price going up over the last months, it seems cloud mining is not profitable for them anymore. At least that's what one can conclude from today's update.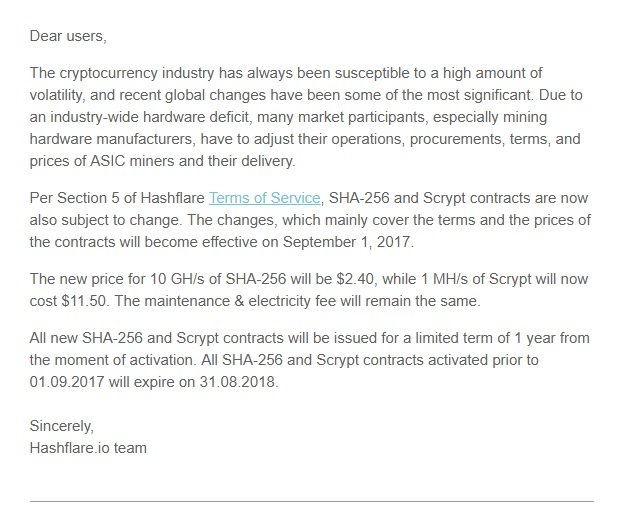 This is bad news for all their users. And in such a short notice (one day only). I'm sure people who have just recently invested in them would have made a different choice if they knew their lifetime contracts would turn to one year contracts overnight.
Thank you for reading. Let me know what you think in the comments down below.