BCC Node has become operational. Hopefully all ends well for bitcoin. I'm expecting the price of BTC to drop once more people start to get a hold of their coins, and their is a bit more exchanges open for deposits. Currently BTC is dropping a little bit, as all alt coins stay rather strong...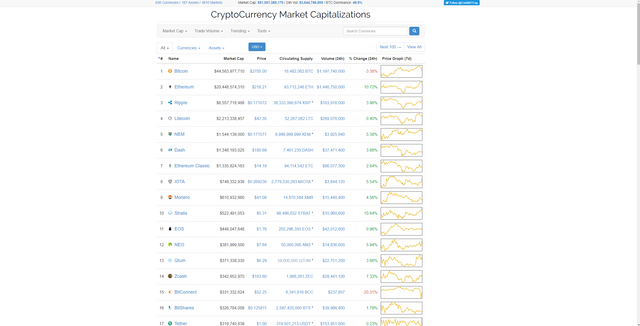 Also Bitconnect token took a huge dive, so if you are thinking about getting into Bitconnect, now might be a good time to buy and maybe deposit it on a loan on Bitconnect.
If you are thinking about registering here is a link BitConnect .
Personally I hope BCC doesn't last and we stick with 1 coin because I think that's better for mass adoption.
Good luck to all the hodlers!