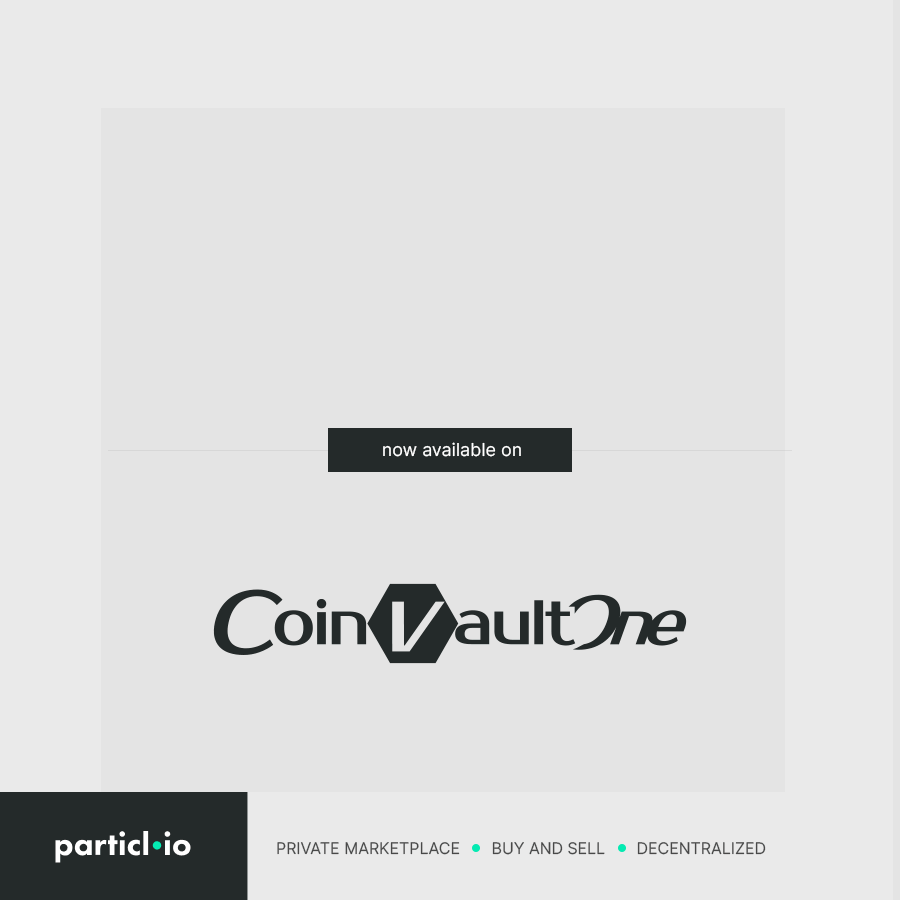 PART is now available on CoinVault.One, a secure online storage and web wallet which is fully mobile responsive.CoinVaultOne boasts a Beta version of their Exchange which is offering VRM, VRC & PART trading pairs — as well as, a user-friendly PART faucet.
Trading Pairs:
VRC/VRM
VRM/PART
VRC/PART
Particl Faucet:
Faucet | CoinVaultOne
Multi Coin Faucet | Claim your Coins now on CoinVaultOne! Use the referral Link to profit from other Users claims.coinvault.one
About CoinVaultOne
CoinVault.One is a Digital Coin Wallet, offering Secure and fast Online Wallet Service. Their web wallet has secure online storage and is fully mobile responsive.
About Particl
Particl is a decentralized platform with a native suite of tools to enhance and protect your online privacy. Still less than one year old, Particl has added a number of firsts to the protocol's basecode (Bitcoin 0.16.1). These include Confidential Transactions, Ring Confidential Transactions and PPoS Cold Staking. Particl Marketplace is the project's MVP and is private by design.
Thank You
Particl Team