My insight to reply to a previous author's post with some added insights:
Even at $13K, and buying any portion of Bitcoin, we're still looking at the potential of Bitcoin going up to $20K. Do the ratio math even on a portions of a Bitcoin purchase, then you can still see a reasonable amount of profit.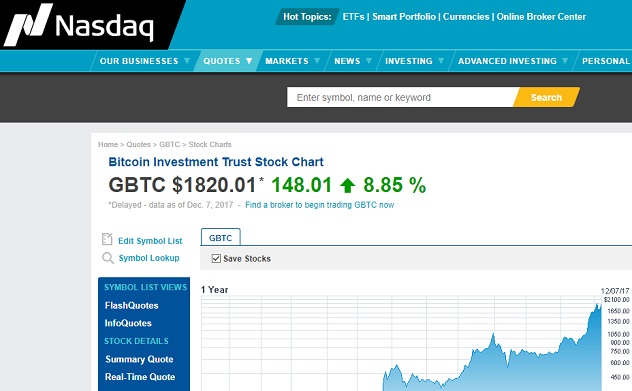 Furthermore, for staking(or holding) it, looks like a potential in late next year to reap the benefits at $50K and eventually $100K. This bitcoin is being watched by US stock market executives, and have listed it as GBTC on the NASDAQ.
Now that's indicator that Bitcoin is here to stay, and more buyers are coming in.
www.nasdaq.com/symbol/gbtc/stock-chart
This is just my amateurish guess.
In the meantime, if you need a hard cryptocurrency wallet see the following local licensed authorised US Dealer:
https://www.cryptohwwallet.com/user/CryptoCurrencyHardWallet