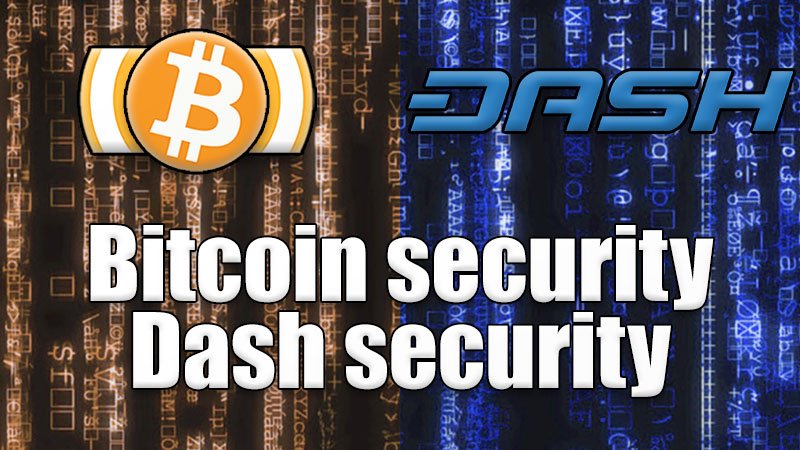 An interesting argument people make for the long-term viability of Bitcoin is this: It's fine to use Dash for fast transactions and private transactions, buying cups of coffee or whatever... but for big transactions people don't need fast confirmations, and so they will probably continue to use Bitcoin for certain large, cryptocurrency clearing-house transactions. My question is always, okay, they don't need fast confirmations, but they don't really gain anything by having slow confirmations. So why are people going to continue to use Bitcoin?
The forthcoming answer is security. It's true, Bitcoin has been around longer, has had more tests, and so the network is more secure. However, having a secure network resistant to hacking is actually only one part of security. Another part is, how many people have lost thousands or millions of dollars over the years due to negligence or malicious actors? A lot.
If you have to be a tech nerd to secure your Bitcoins, that means it's actually not secure, and it's definitely not ready for mass adoption.
The other thing is, if you're trying to defend Bitcoin compared to Dash, you're fighting a retreating battle. Sure it does privacy, speed, user experience and adaptation to a changing market better than Bitcoin, but other than that, what does it do? If Dash has the incentives in place to improve in all these areas, then surely it has the potential to improve in security as well. After all, security is one of the most important parts of user experience. If your coins are constantly getting stolen or the network is going down, that gives the worst possible user experience.