Bitshares as a dex
Bitshares
Intro
2014 saw the release of a new crypto exchange platform called Bitshares, and it is a financial, public, open-source, blockchain based platform. The purpose of this platform is to make available, an asset exchange that is decentralized.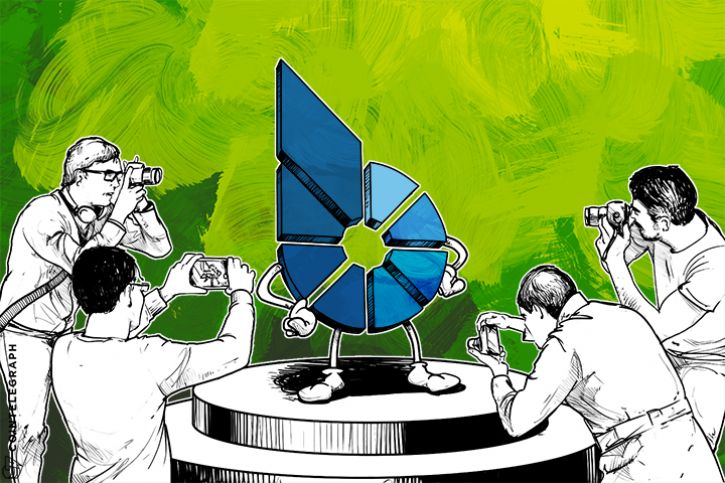 Type of Blockchain
The program is based on the implementation of an open-source C++ blockchain (Graphene). Bitshares functions as a ledger system which offers efficient services compared to the traditional paper system of banks and financial institutions. Bitshares' ledgers have the highest levels of transparency, consistency and the latest and highest grade of cryptography.
Features
•​Smartcoins
•​Dynamic Account Permissions
•​Referral Reward Programs
•​Decentralized Asset Exchange
•​Scalability and Performance
•​Stakeholder-Approved Project Funding
•​User-issued Assets
•​Delegated Proof-of-Stake Consensus
Decentralized Exchanges (DEX) Protocol
The consensus protocol upon which the Bitshares platform was built is known as the Delegated Proof of Stake protocol. This protocol also known as DPoS for short was created to mitigate the problems that riddle the better-known Proof of Work and Proof of Stake protocols. Unlike the former protocols, DPoS is a protocol that consumes the least amount of energy in keeping its network safe, while ramping up the number of transactions per second, up to 100,000 transactions in some instances.
The core working principle of DPoS is in the fact that unlike proof of work where a certain exclusive club run the network to the detriment of the majority. DPoS gives every stakeholder a say without slowing the network. A number of elected witnesses are delegated to keep the network safe and create new blocks. The operation and performance of these elected witnesses can be monitored by every stakeholder on the network no matter how small their stake is, and at any moment when an elected witness is seen not to be discharging their duties as they should, the stakeholders hold them accountable by withdrawing their votes, and essentially firing them to replace with new witnesses.
Here are some benefits of the DEX: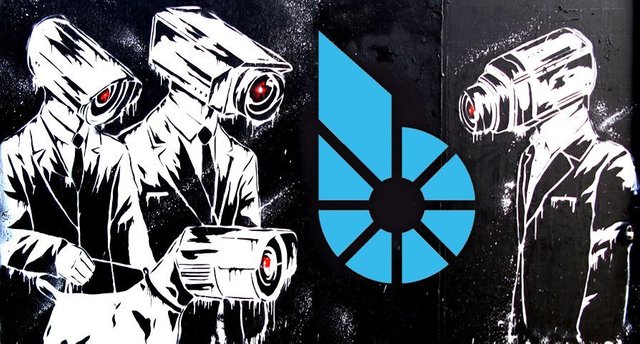 •​Gateways: They are usually operated as portals that are trustless so that different assets get traded and are on the Bitshares blockchain. The coin is bought by a gateway bus and then sent to the user's wallet.
•​Open Ledger: Users are allowed to buy different open assets which represent IOUs, just like other Gateway coins.
•​Dex Eliminates Trading in High-Frequency: The Dexmakes it easier for users by leveling the platform for making transactions, by making it impossible to manipulate the system.
•​Trade different Cryptos and others crypto-based derivatives: Different things like precious metal (silver, and gold) and other derivatives, most especially bonds, oils, gold, silver, and to further make It interestingly attractive, the pairs of each crypto can get changed for each other.
•​Low fees and Zero Trading Limits: On most exchange platforms, users are always put through the whole process of supplying bills, tax paperwork, and any other data involved. BitShares DEX still maintains its near-zero fees, no matter the amount being transferred.
•​Security: Transactions and funds are secured using military-grade cryptography, this prevents anybody from gaining access to your funds unless you grant them access. Furthermore, the security can be strengthened by allowing users setup multi-signature systems and escrow.
•​Quick: Unlike other decentralized systems, the BitsharesDEX makes it possible for users to enjoy real-time trading at instantaneous speed.
•​Collateralized Smartcoins: The platform operates using smartcoins like bitEUR, bitUSD, bitCNY, etc. To make it convenient for users, the assets are tagged USD, CNY, EUR, etc. within the wallet.
•​Matching Algorithm for Provable Orders: With the DEX, users will always be able to verify with proof that a given set of orders have been matched/paired correctly.
•​Power Separation: Because of its decentralized nature, it is impossible for a 3rd party to get involved. This simply means the DEX protocol is responsible for processing the order book and issuing IOUs.
•​Decentralized
Pros
✓ Liquidity.
✓ Fast Transactions.
✓ Intuitive user interface.
✓ Low fees.
✓ Prevents front running.
Cons
✗ Fiat Currencies.
✗ Slightly Centralized: This is due to the fact that there is delegated proof of stake.
✗ Decline of the system due to knowledge gap (Main developer left, no interest from other developers), and this poses a risk to users as the system becomes susceptible to attacks.
Status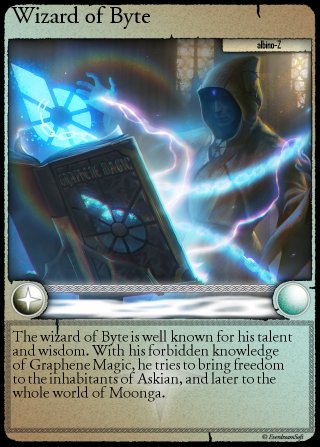 The Bitshares exchange is currently under development, however, the exchange is still functioning normally with a few issues. The platform operates using its own BTS tokens, but there are bridges for the exchange of crypto like Bitcoin, Ethereum, Doge, Peercoin, Litecoin, Steem, and some fiat currencies. At the moment, there is no cross-chain.
Your comments and feedback are very appreciated.
I look forward to discussing by your fellow steemian @papotus