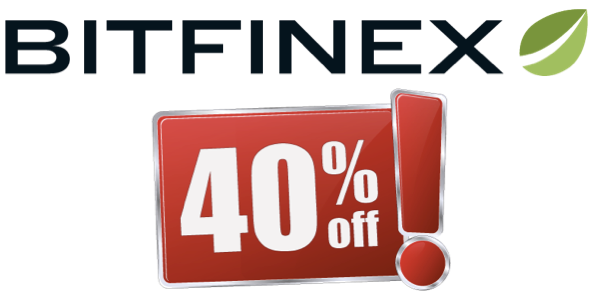 Hi Steemians! This is small analysis of a potential investment opportunity in iFinex Inc. the corporate entity behind the world known trading platform Bitfinex. First some facts:
BFX Tokens
After the Bitfinex security breach that occurred on August 2, 2016, Bitfinex issued tokens representing their clients losses at a face value of $1 dollar, this means that if you lost $400 dollars you would be credited 400 BFX Tokens with the promise that Bitfinex would do everything possible to redeem the tokens at its face value of $1 dollar as soon as possible.
BFX Token Trading
A couple of days after the platform resumed operations after the hack, the trading of the BFX token was enabled under some terms and conditions. This meant that by then you could sell your tokens at the market value and recover a percentage of what you lost OR you could also buy the token as a long term investment if you were confident that Bitfinex was going to redeem them soon. The BFX token started trading at $0.30 USD and from then it has gone up to $0.619 (price at the moment of writing this article).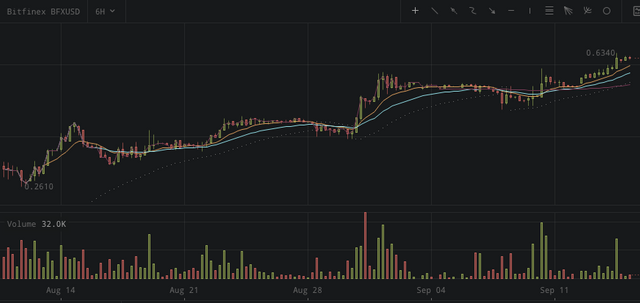 BFXUSD 6hr candle chart for the past month.

BFX Tokens Redemption
Bitfinex announced there would be 3 possible ways the company would be redeeming the BFX tokens
Equity conversion
Raising new capital through equity financing
Operating Profits
Special Purpose Vehicle for Equity conversion
Here is where it gets interesting, on August 22nd, Bitfinex started coordinating with BnkToTheFuture in order to launch a SPV (Special Purpose Vehicle) that would allow the conversion of BFX tokens to equity stakes in iFinex (the company behind Bitfinex). 5 days ago Bitfinex finally revealed some details about this equity conversion:
Redemption of BFX for the beneficial interest in iFinex will be done at BFX's face value of $1 US Dollar.
Participation in the SPV will be limited to holders of a minimum of 1,000 BFX tokens.

Bitfinex remains a Profitable company and the most complex Trading Platform.
Even though the trading volume suffered a big drop after the security breach, it has been recovering since then. The sole fact of seeing this trading volume in their platform immediately after the hack shows how confident people are that this will not happen again. Something what we should keep in mind is that Bitfinex continues to be most complex Trading Platform for the trading pairs that they offer, they have margin trading, margin funding and several other features in their platform. I also think that the trading volume will not go anywhere but up because people will slowly regain confidence on the platform as the time goes by.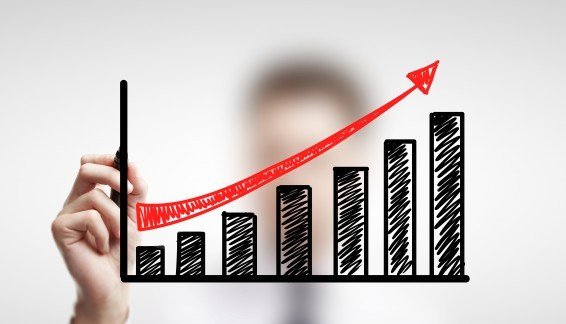 IFINEX INC. EQUITY AT 40% DISCOUNT!
Since the BFX tokens equity conversion would be done at their face value of $1 US Dollar and at the moment of writing, the BFX token is trading at $0.618 USD, if you are confident on the future success of Bitfinex and are willing to invest on it, you could buy BFX tokens right now and once the SVP for equity conversion is live you would be getting iFinex equity at a 38% discount!
My thoughts are that once the SVP is officially announced, the BFX Token price could easily go up to $0.70 or $0.80 and once the SVP is live for equity conversion it could get really close to its face value, why? well simply because there will be a lot of investors out there trying to get Bitfinex equity at a discount. Also since the BFX Token would be the only way of getting iFinex Inc. equity (since equity could not be available through regular USD), we could even see the BFX Token price go pass its face value if there are a lot of investors confident on Bitfinex and wanting to get a piece of the cake. Of course this all depends on the actual terms and conditions of the SVP and the offered Equity.
Any thoughts?
I am really interested on hearing your thoughts about this? What do you think about this opportunity? Would you invest in Bitfinex even after they suffered a security breach? Do you think the platform still has potential? After all, like I mentioned before, it remains the most complex Bitcoin Trading Platform out there. I think this all depends on whether you think the company will be successful in the long term or not.
Disclaimer
This is in no way an investment advice nor an attempt of pumping the BFX token value, this is merely the presentation of the facts and an attempt to know your thoughts about this potential investment opportunity.
Hope you find this analysis interesting and that you decide to share your thoughts on this. Thanks for reading and bye for now.