Today I smoke moon rocks ( aka Golden Nugget aka bud injected with terpenes then rolled in keif) and talk about the free coin which was given out today to BTC holders!!!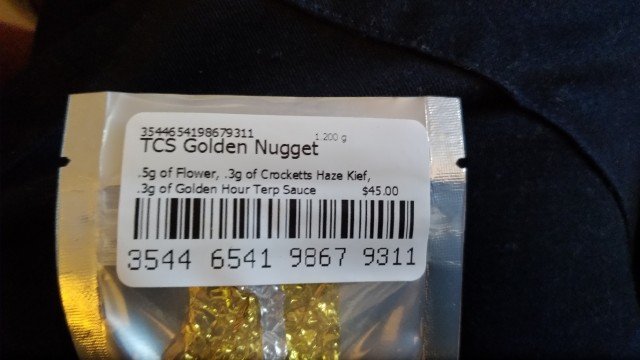 CLOSE UP OF THE BAG OF WEED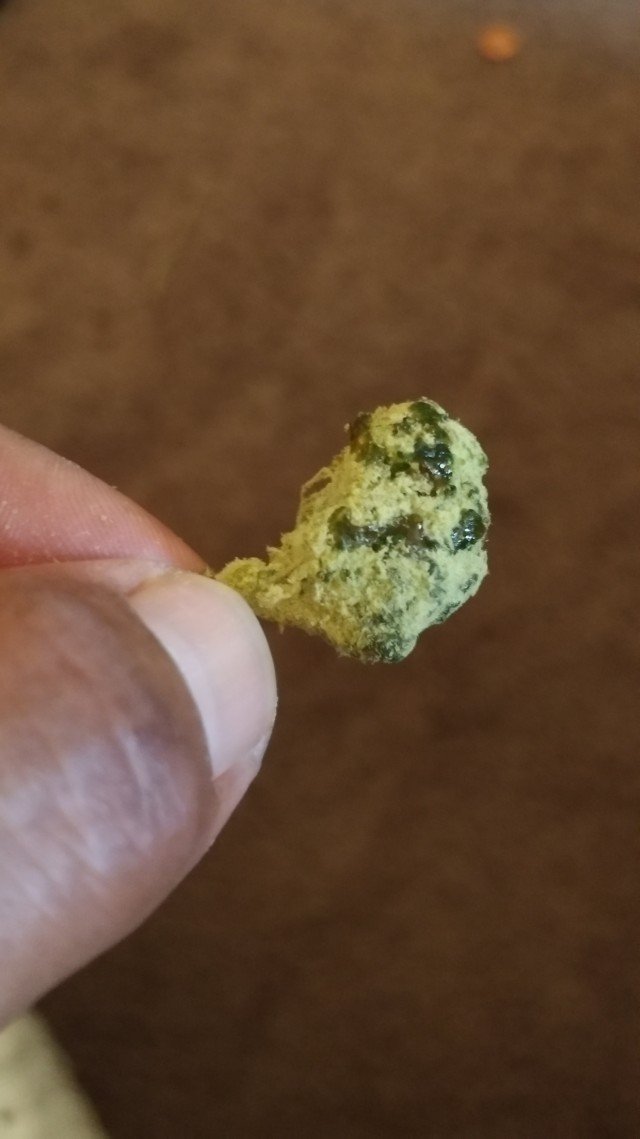 CLOSE UP OF THE WEED ITSELF (MOON ROCKS ARE NOT CRACK ROCKS!!!)
Thanks for taking a look, let me know how you handled the fork in the comments section for a potential upvote from me!!!!