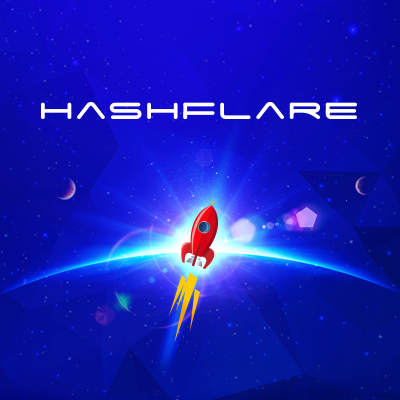 This is an update to a post I made last week titled "HashFlare: The Beginning of the End? Something's not right." Tomorrow will mark four weeks since HashFlare raised their minimum withdrawal limit to over $700, creating a situation where 90% of their customers will have to wait months to gain access to their bitcoin. The company hasn't addressed the withdraw limit issue in any form since December 22.
At the current time, HashFlare has a quite a few unhappy customers on Twitter....
How about those withdrawal limits......

Capt (@Captcrypto256) January 16, 2018
when you reduce the minimum withdaw? thanks

christian didier (@didier1190) January 16, 2018
Forget about all this sh**ty facts .. tell us when we can withdraw balances less than 0.05 ? Why you have seized our btc ?

Prathamesh Birajdar (@prathameshVB89) January 16, 2018
We don't care!!! Fix the withdrawal limit to 0.01- 0.02!!!!

biNuu (@biNuu4571) January 16, 2018
please decrease the withdraw limit all the costumers are angry

NightCrypto (@NightCrypto) January 16, 2018
This is just a small example of the hundreds of similar Twitter replies over the last month, yet against all logic HashFlare has decided to remain silent in regards to their withdrawal situation for nearly a month now.
Do they plan on lowering the limit?
If the increase was due to BTC network fees, why was the ETH minimum withdrawal limit increased by 10x?
It appears to me as if they do not have the cash/bitcoin on hand to pay their customers, so the company's resorted to using "maintenance" and "network fees" as a guise to delay making payments for as long as possible.
We've seen this exact same narrative play out with plenty of other cloud-mining companies and not a single one was able to recover. It's not what I want to see by any means, but HashFlare is on the brink of collapse folks....
Peace,
@OracleFrequency