Optitoken Insider #2: Price increases 1600% in 7 days, OptiX algorithm will launch next week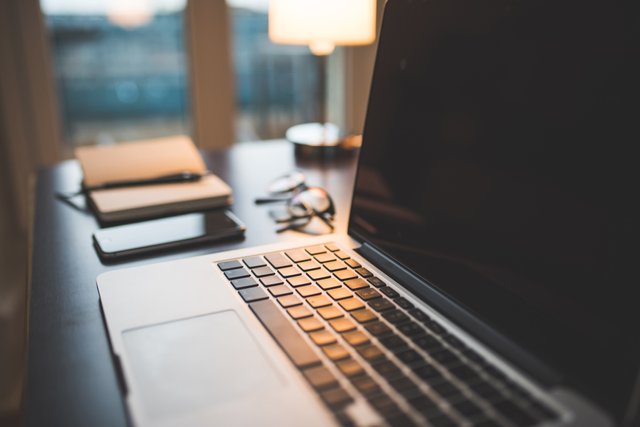 Over the last week Optitoken saw a big price increase with a maximum value of 0.42$ at BTC - Alpha (https://btc-alpha.com) and has stabilized with support at 0.26$. This means an increase of more than 1600% within a week, making it one of the top gainers on Coin Market Cap for several days in a row. 

On a development level, Optitoken devs are in the final steps of coding the User Interface for its algorithm-based trading mechanism (OptiX). It will be active in the coming weeks.
This elementary step will enable Optitoken to outperform the crypto market on a new level. All the generated profits will be re-invested into Opti markets to create buy pressure and increase the demand, as scheduled in the roadmap.

Optitoken is the first algorithmically traded, hyperdeflationary currency, that derives its value from a carefully curated token basket. Profits from the automatic trading of the portfolio are used to regularly buy Optitoken on exchanges, creating buy pressure and volatile price action. These tokens are then destroyed, creating further value. Our ICO is available to buy at BTC - Alpha.
You can learn more about the project here at https://OptiToken.io and on
Telegram https://t.me/optitoken
Twitter https://twitter.com/optitoken