Top 4 Ways of Earning Cryptocurrency Without Investing a Dime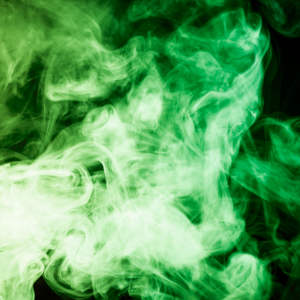 The cryptocurrency world has turned into a bona fide revenue stream for many people around the world.
Interesting article on passive income with crypto, I was surprised steemit wasn't on the list, seems that would be one of the best and easiest ways. Of the ideas on the list, I really only have the NEO wallet earning GAS. I do get airdrops every now and then, but they usually aren't the coins you want.
Read the full story here...
https://nulltx.com/top-4-ways-of-earning-cryptocurrency-without-investing-a-dime/