South Africa's Central Bank Wins Award for its Ethereum Payments Blockchain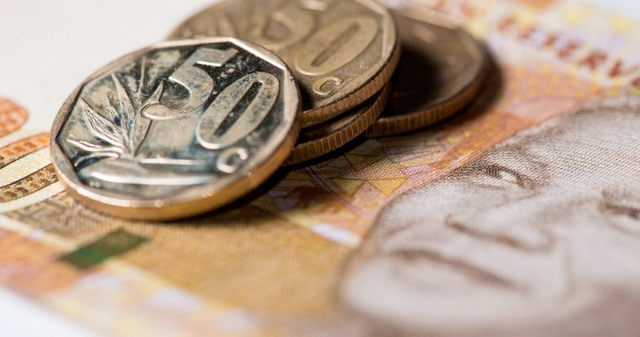 Central Banking, a global central banking forum, has bestowed its FinTech & RegTech Award for Best Distributed Ledger Initiative to South Africa's central bank for its successful Project Khokha, which successfully used an Ethereum blockchain platform to process interbank payments and settlements.
Interesting article, hard to believe the South African government is doing something right, but it appears they are, looking forward and adopting crypto in a small way. But what they really need to do is get rid of the Rand before it goes to zero, and adopt some form of crypto. If I lived there, first, I'd be looking to move, but second I'd be looking to get all my money out of the Rand!
Read the full story here...
https://www.ccn.com/south-africas-central-bank-wins-award-for-its-ethereum-payments-blockchain/