Amsterdam Schiphol Airport Installs Europe's First Airport Bitcoin ATM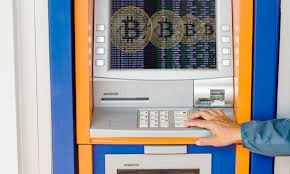 "With the Bitcoin machine we hope to serve travelers because they can easily exchange 'local' euros for the 'global' Bitcoin or Ethereum," Tanja Dik, director of consumer products and services commented.
Good article. This just makes a lot of sense to me, you can get rid of the various foreign currency you have while waiting for your flight. I'd do it in a second, and I've never been to a bitcoin atm before. Great for bitcoin!
Read the full story here...
http://bitcoinist.com/amsterdam-schiphol-airport-installs-europes-first-airport-bitcoin-atm/