Samsung Securities Issued Fake Shares | 삼성증권 주식 허위 발행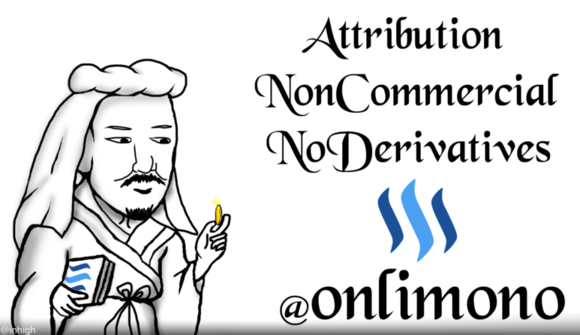 Samsung Securities has 89.3 million shares issued. However, due to the recent incident, 2.8 billion shares have been issued without any sanctions.
Investors are shocked by the fact that brokerage firms can issue additional shares without confirmation from other councils.
In fact, the reliability of the exchange is important because stocks are traded in the exchange from start to finish. However, the fact that the brokerage firms can arbitrarily correct the prices of the stock has broken the trust between the investor and the firms.
This is the weekend where stock investors will deepen their worries.
---
삼성증권의 주식 총 발행량은 8930만 주입니다. 그러나 이번 사건으로 인해서 28억 주가 어떠한 제재도 없이 추가 발행되었습니다.
증권사가 기타 심의 기구의 확인 없이 임의로 주식을 추가 발행할 수 있다는 점이 투자자들에게 충격을 주고 있습니다.
사실, 주식은 처음부터 끝까지 거래소 내에서 거래가 이루어지기 때문에 거래소의 신뢰도는 무엇보다도 중요합니다. 그러나 이번 사건으로 증권사가 임의로 주식의 가격을 조정할 수 있다는 사실이 밝혀졌기 때문에 투자자와 증권사 간 신뢰가 깨졌다고 할 수 있습니다.
주식 투자자들의 고민이 깊어질 주말입니다.