Happy Celebrations!
We'd like to wish everyone the best in the coming year!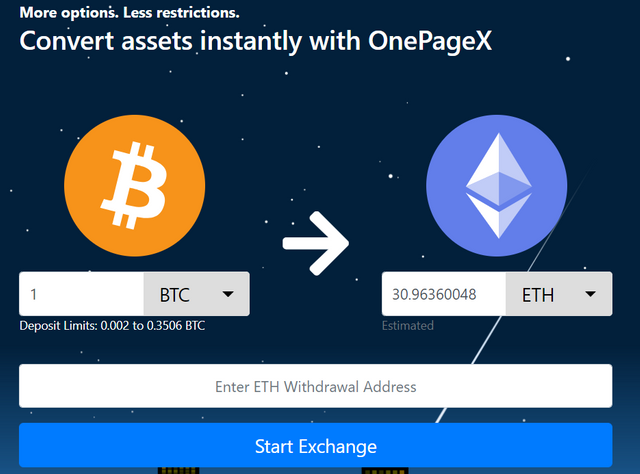 Since our launch in late 2018 a lot has happened! We have been able to establish ourselves as one of the go-to cryptocurrency exchanges. As we step into the new year we will continue to expand the already large number of assets we offer!
Steem community
A big thanks to the Steemit community for being welcoming and kind. We have really enjoyed interacting with the users here, and hope to continue enjoying your company well into 2019 as well!
As you probably already know, we offer STEEM on OnePageX.com. We will continue to support STEEM as long as our integrated exchanges allow it. If you have any questions, feel free to ask here or fill out a contact form on our website!
Community Input
We strongly believe that there is nothing more important than user input. We would always love to hear from you about how we can serve you better!
OnePageX.com is available on both mobile as well as desktop display. Feel free to try us out on your smart device as well!