Transactions and growth rate bitcoin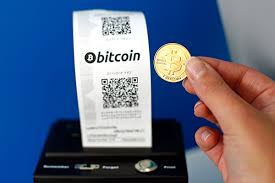 Opinion: as the value of bitcoins increases, the cost of the transaction increases. This is a great disadvantage of bitcoins and stops its application as a currency that is convenient for calculations in real, everyday life. In the store making purchases for one dollar, who will agree to pay a commission of 4 dollars (network collection 0.001 BTС). Until this problem is solved, bitcoin will remain a financial instrument, an action on the stock exchange or a currency convenient for the transfer of large sums. It does not matter how much you pay one dollar or one million - for the transfer, you pay $ 4. https://www.cryptonator.com/rates/BTC-USD/0.001?utm_referrer=https%3a%2f%2fru.cryptonator.com%2frates%2fBTC-USD%2f0.001
One hundred thousand Satoshi with an increase in the cost of bitcoyne, pose a problem for using bitkoyn as a currency for daily settlements. As a solution option - the creation of bitcoin penny, the domestic currency of the network. It should not be sold on the exchange for bitkoyn and have a fixed value (say ten thousand satosh) in relation to it. This will help reduce the fee for small transfers and strengthen the position of bitcoins as a world currency.