The price of Bitcoin attack attacks the most important resistance - Analysis - 08-01-2018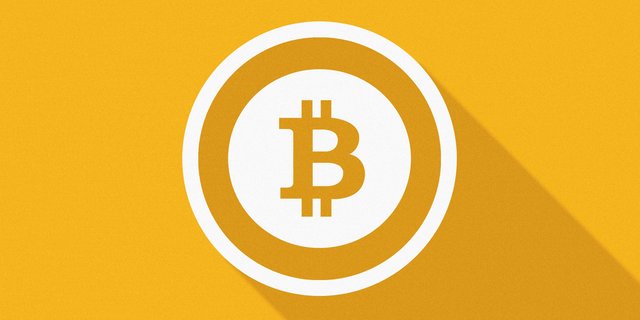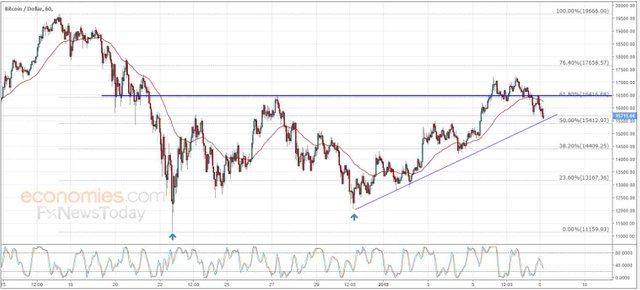 The price of the stock has shown strong positive trading in the past few days for attempts to breach the most important resistance at 16416.00, noting that the price is back to decline to test the pivot support ground formed above 15413.00 after breaching it in advance, where the 50% Fibonacci breach is breached previously with the rising trend line which carries Price is from 12050.00 zones.
Now, we see opportunities for resuming the uptrend in the coming sessions, and the price needs to breach the 16416.00 level again to confirm the extension of the 17788.00 price gain as a next stop, while breaching the last level will open the way towards the historical peak at 19666.00. Where stability above 14409.00 is an important condition for further upside.
The trading range for today is among the key support at 14000.00 and resistance at 17658.00
The general trend for today is bullish