Bitcoin Analysis | 11 June 2020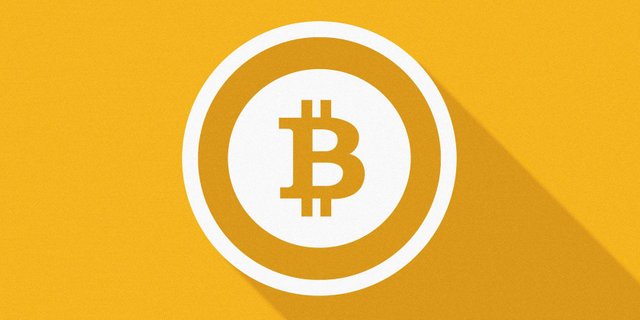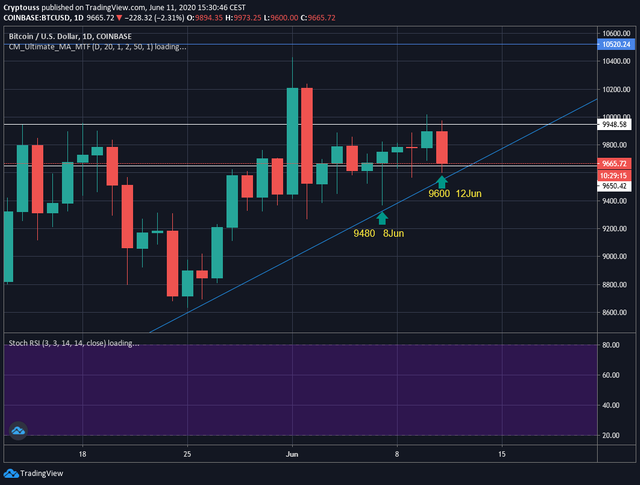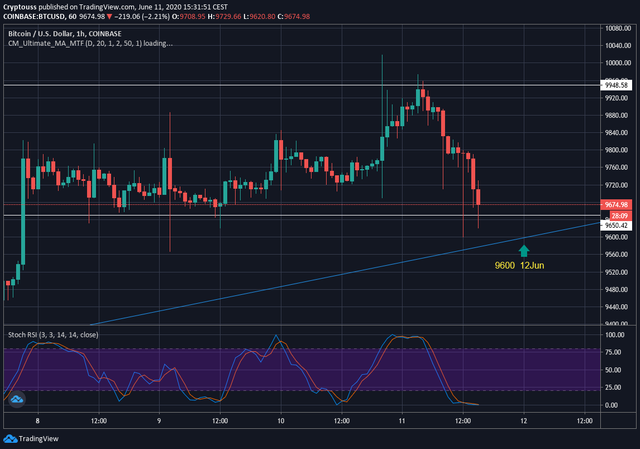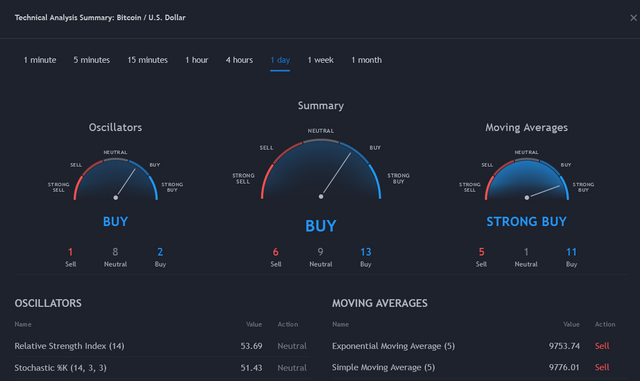 Bitcoin
have tried it's best to keep going up, but it has been faced with a strong rejection at $10k price tag, therefore it decline further to reach 9680.
Currently We can clearly see that Bitcoin has a strong support as well at 9650, and as we already mentioned that we are holding above the Trend support line, which will be above 9600 by the end of the day.
At this moment, we can say that bitcoin is trading in a range from $9950 to low $9600, therefore the price will keep ranging beteween these level unless we see a break throw one of these lines.
We will stay Neutral for the day and not trading Bitcoin at this moment to have clear view of Bitcoin next move.
Thank you for reading this post, help us by up-voting it's highly appreciated.
Have a good day and happy earning.
@ohamdache
------------------------------------------- DISCLAIMER ------------------------------------------
This is not a financial advice, you are responsible for your own trades. We do provide technical analysis for the current market situation and it's a prediction for the currency price, we might have the wrong assumptions in some cases.
[Images Sources: Tradingview.com]