Crypto Market Musing - 28th of January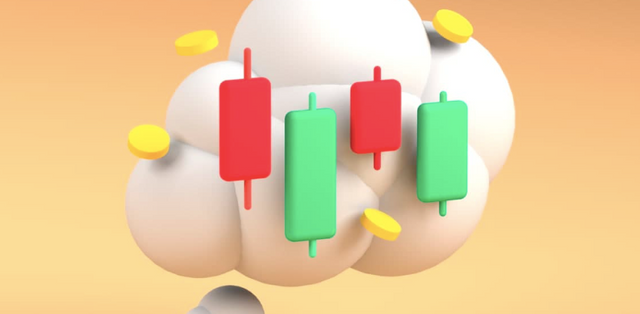 GameStop Share Price Surges as Crypto Exchange Lists Stock — and Elon Musk Weighs in
The FTX exchange has listed GameStop amid a trading frenzy exacerbated by a Reddit group and a tweet from Elon Musk — enabling enthusiasts to buy the stock with crypto.
GameStop, which is listed on the New York Stock Exchange, has been on a tear in recent weeks, in a rally that would even make the likes of Bitcoin, Zoom and Tesla blush. GME started the year at $17.25 – and over the course of this month, it's hit highs of $354.83.
To read more about this story, click here.
Britons Curious about Bitcoin... But They're Still Not Buying It. Why?
A new poll suggests one in three Britons are curious about investing in cryptocurrency — but it seems there are some big hurdles that stand in the way of them snapping up some Bitcoin.
Of those who expressed an interest in buying digital assets, 62% said they had decided against it because they don't understand the marketplace, while 43% claimed they don't know where a purchase can be made safely.
To read more about this story, click here.
XRP Investor Who Lost $48 Files Class Action Lawsuit in Florida
A new class action has been filed in Florida by Tyler Toomey, who says that the company violated the state's securities laws by selling XRP tokens to residents.
This comes off the back of the SEC's legal action against the company, which centers on the sale of 14.6 billion XRP worth $1.38 billion to fund its operations.
To read more about this, click here.
And that's our roundup! Which story did you find the most interesting and why? You can read more of our content at our Alexandria platform here - https://coinmarketcap.com/alexandria/