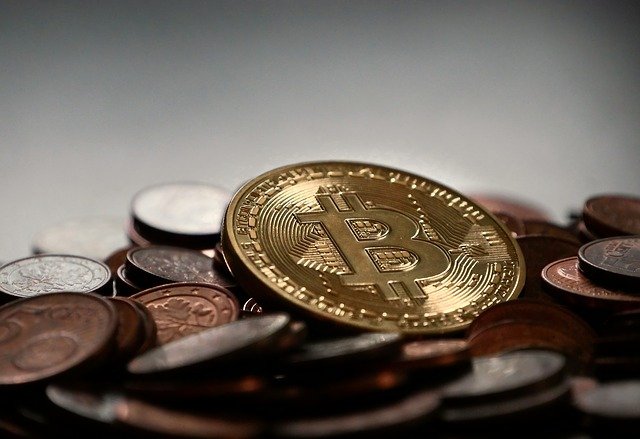 Mark Cuban, as most of you know, is a billionaire. In the past, he's said he thought Bitcoin was in a "bubble."
Well, Mr. Cuban is now investing in 1confirmation, which is a cryptocurrency hedge fund. Their goal is to raise $20 million to fund Blockchain technology companies!
He now believes
"I have always looked at Blockchain as a foundation platform from which great applications can be built. Hopefully we can find a few.
The approach here is interesting. Instead of directly investing in ICOs (initial Coin Offerings, the 1Confirmation hedge fund will invest directly in early stage companies to help them develop their products.
One fact that stands out is that Cuban now says he plans to invest in cryptocurrencies directly.! This is a big change for him.
Is this major? YES! When billionaires come knocking, it's a Good thing.
Why? As much as some people will hate this, many cryptocurrencies are now more mainstream. They offering interesting, blockchain-based products or services. They're also attractive as a place to put money in the event that world events seriously weaken the U.S. dollar.
In Cuban's case, after years of watching him, I suspect two things:
He's really interested in helping to build alternative businesses, which will be helpful to the overall economy
He loves innovation and likes to see new solutions to old problems
He has done the risk analysis and feels he'll make a profit
There's more information included in the following article:
https://cointelegraph.com/news/bitcoin-skeptic-mark-cuban-invests-in-new-digital-currency-hedge-fund