Hello It's Time for another Dash Upgrade !!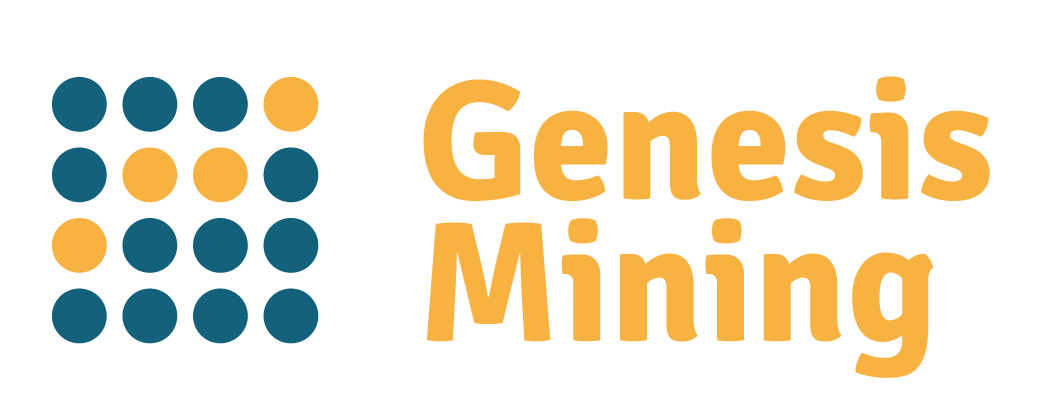 My actuals contract:
Bitcoin, lifetime mining contract, 0.2 TH/s
Ether, 2 years contract 1Mh
Dash, 2 years contract 5.31Mh
And paiement are good but.. to small :) I need More power !!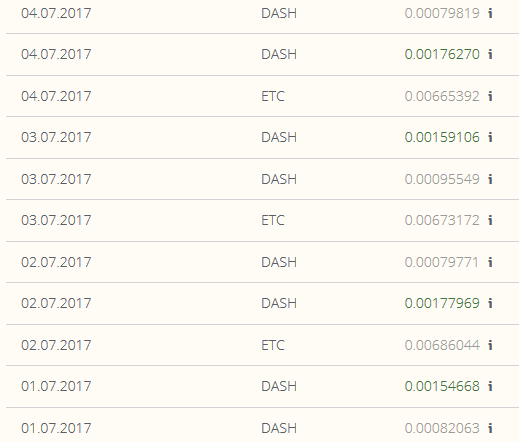 My Physical rig produces one ETC/day, I am going to invest in genesis. I can make one 45$ upgrade in dash.
So I of course welcome you to use my Promo Code
x0tmHz
get yourself 3% and post your code in comment, i use your code in return the favor.
The first code will be used now!
I keep the other for my next upgrade :)
Thanks for your help