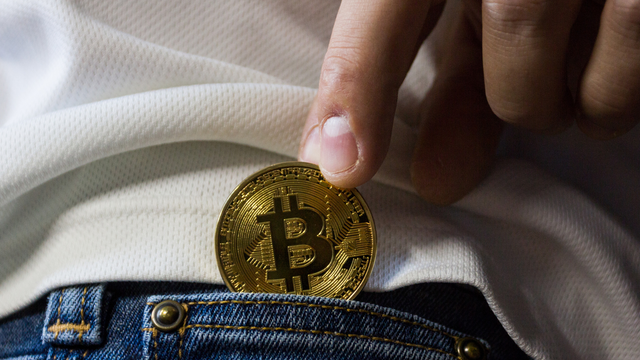 Bitcoin is a cryptocurrency that is based on the Proof-of-Work (PoW) algorithm. All Bitcoin transactions are conducted with the help of cryptocurrency mining.
If you don't know what Proof-of-Work is, this might help you: Proof of work
Once you press that send button in any wallet application, the transaction is going to a memory pool.
However, for a given payment to be processed successfully, it has to be confirmed by a miner. They get a block reward for each confirmation. One block represents a set of data pertaining to transactions that are cherry picked by miners. Until confirmed, it remains in the pool. Source Medium
So when is it possible to send unconfirmed Bitcoins?
Every time a new block is published by a miner, the other minder will try to validate the block by checking if everything is correct.
If some transactions are fake, the whole block gets rejected by other miners in the network.
The bitcoin network is designed in a way to force everyone to play by the rules, those who play by the rules get rewarded and those who don't will get rewarded.
You can only have unauthorized transactions and also approved by miners if more than 51% of the miners are trying to cheat the system and all working together to cheat the system. This is called the 51% attack.
So it is theoretically possible but impossible in practice.
For more details about Blockchain visit: Nirolution- Blockchain