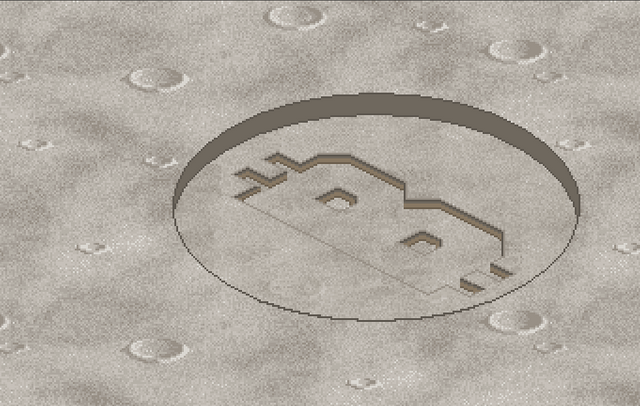 Source
I'm sure like everyone else here, I get a lot of cryptocurrency articles in my various feeds on Google, etc... and the price of Bitcoin and other cryptocurrencies seems to be at least 99.9% of the talking points.
The thing is, the price doesn't matter.
The price of Bitcoin only matters to people who are speculating on the volatility, and are looking to make a quick buck buy buying low and selling high. That's not the point of Bitcoin, and if anything, it hurts the entire point of the currency.
The intention of Bitcoin isn't to purchase it, hold it and then convert it back to your local currency... it's to actually use it... it's for people who the banks ignore or reject because they aren't profitable, it's for people who don't like being told what they can and can't spend their money on, it's for travelers, it's for businesses who are tired of credit card companies holding their money for days, it's for people who might need to leave their country at any moment and it's for people who don't trust the monetary policies of their government.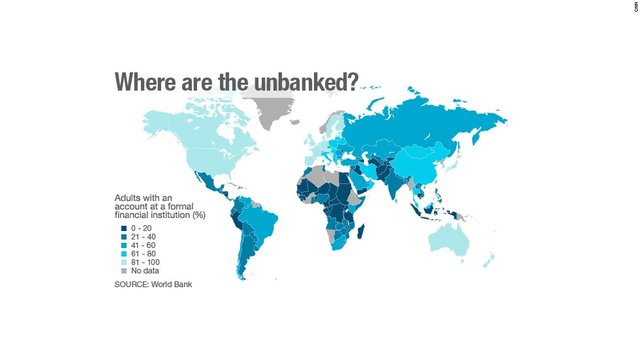 Source
The constant price movement of Bitcoin hurts all these people. No traveler wants to be rich when they leave for their travels and poor as soon as they reach their destination... no one fleeing their home can afford to have their wealth drop by 10% overnight and the people who need Bitcoin the most definitely can't afford to have it manipulated so frequently.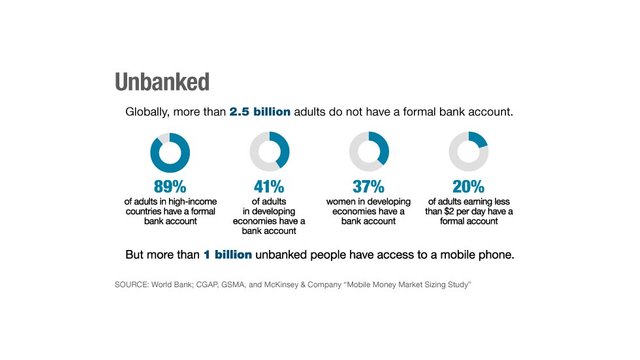 Source
For the last 500 years or so, the banks have done an amazing job... they opened up travel and commerce because it meant merchants didn't have to travel through dangerous areas with chests full of gold. The modern world wouldn't be what it is today without banks; vikings and pirates just aren't as profitable business organisations as they once were, but banks and financial institutions are way too powerful... and have lost sight of the actual service they originally supplied... to the point where they are seen as our modern day vikings and pirates.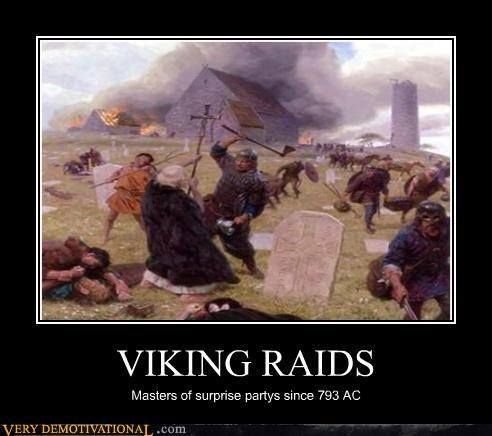 Source
Instead of losing their mind whenever the BTC/USD pairing goes up, let's get excited about more places to spend our Bitcoin we have, more opportunities to provide finances to people who it would make life-changing differences to and unshackle ourselves from burden that banks have become.
Waiting for institutions to enter the space might mean that you can buy more TVs with less crypto, but you're also waiting for the very organisations that ruined your currency to come in and ruin this new one. Manipulation only helps those doing the manipulating.
I totally get that the price affects the miners of Bitcoin, but again, the more miners attracted solely by the price, the higher the difficulty, the more electricity is used, the more hardcore machines are required and the more centralized it becomes.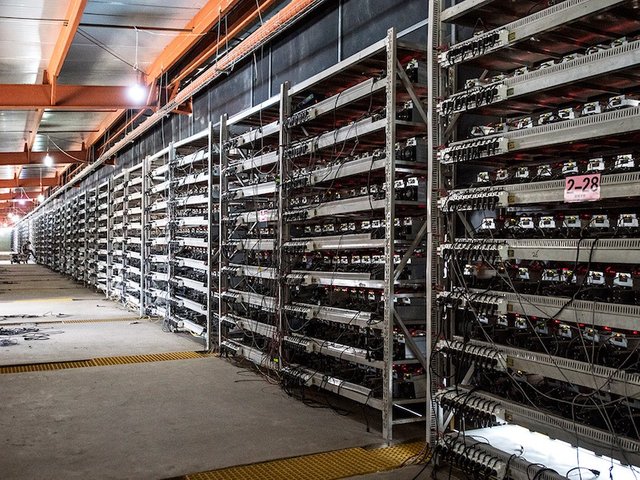 Source
People were mining Bitcoin before it was even worth pizza and would continue even if it dropped down to $1 USD.... especially if it meant that it could be used to help a family in Uganda buy a bicycle to dramatically increase their income generation and education.
Let's stop concentrating on the price of Bitcoin, of Steem and all the others, and let's keep building a true decentralized currency that helps literally everyone, and not just annoying dudes in expensive suits and cryptobros who seek to replace them with themselves.