To Store Coins in Bitcoin Wallets or Not to Store - That is the Question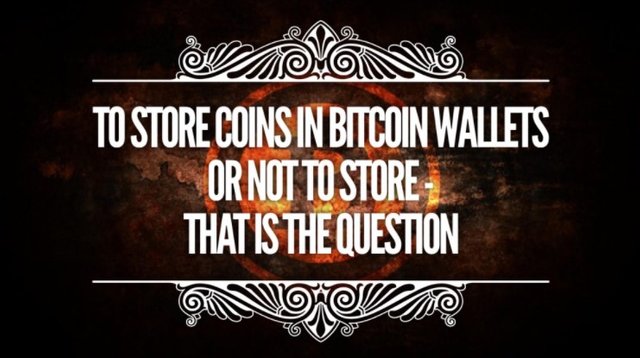 For the whole time of the existence of the cryptocurrency, financial experts are arguing among themselves what bitcoin is. It is a payment system, a repository of value or a tool for speculation. Or maybe all of them.
Before the advent of the blockchain technology, there were very few ways of accumulating funds. You could store money or other valuable goods at home or in the bank.
What benefit do you get from your funds in the savings account? Interest on deposits is gradually approaching zero, and for any transaction will require commission payments. Plus, you give the bank about 20% of the amount used in excess of the balance on the credit card. All this is taken for granted. Virtual currencies such as Bitcoin came to destroy these stereotypes.
In order to purchase bitcoin or any other cryptocurrencies you need to make a deal through a centralized exchange. But there is no need to leave your coins there. You withdraw them to your personal online wallet. The exchangers are known as the weakest link in the bitcoin infrastructure, in terms of security.
Attacks Against Bitcoin
The largest incident of this kind occurred in 2013, when users of Bitcoin exchange Mt Gox lost more than 850 thousand bitcoins. These days it was commensurate with 450 million dollars, and at today's price is - $6.8 billion.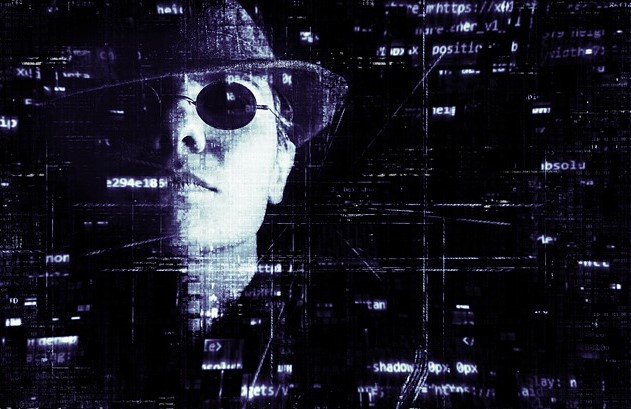 This hacker attack was the reason for the population's impression that the cryptocurrency is unsafe.
The blockchain itself remained unassailable before the hacker attacks, and this will continue in the future.
The problem in society is that the concept of the banking system is strongly rooted in the minds of people. They can't imagine that it doesn't require a third party to store funds anymore. This can be done independently with the help of bitcoins and other cryptocurrencies.
Safety First
When you store your coins on a stock exchange account, you do not gain anything from it. The exchanger owns them on your behalf.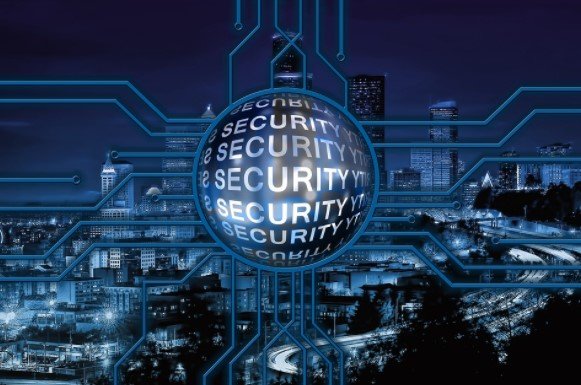 The most reliable method to store bitcoins is to keep them on your own electronic wallet. You can create a paper wallet with keys for encryption. Or you can buy a hardware wallet, such as, for example, Trezor. In reality, there are no coins, they are kept on the blockchain. You just keep your keys, which are used to confirm transactions when you withdraw the cryptocurrency from the account. And this creates a high level of security.
Cryptocurrency exchanges can be subjected to hacker attacks, they can receive shutdown orders by public authorities. Bank accounts can be frozen. Credit card information can be stolen. But nobody can touch your bitcoins.
Bitcoin is the best solution. Look at what's happening in Zimbabwe, people spend hours waiting in line to receive their deposits in banks.
Do you think bitcoin is the savior of the global financial system or the cause of future destruction? You can write about it in the comments.